New Voucher Scheme – Prepare your business
28 May 2021
The Government announced that the second round of the vouchers scheme will kick off on June 7th.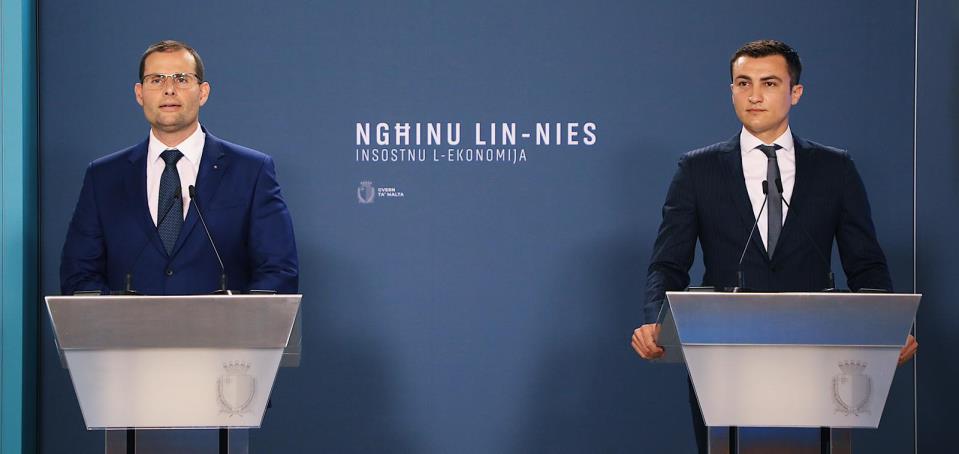 Following several discussions with the Government, the SME Chamber managed to secure the fastest possible release of the vouchers as well as a more balanced distribution – that of a total of €40 for retail outlets and €60 for the hospitality and entertainment sector.
The vouchers can be downloaded digitally from the website wallet.vouchersmimcol.com  until 4 June.
Those who do not download the vouchers digitally will automatically then receive them by post.
The vouchers will be distributed as follows:
Four red vouchers, each worth €15 to make up a total of €60, can be used at restaurants, hotels, accommodation places, bars, or diving centres.
Four blue vouchers, each worth €10 to make up a total of €40, can be used at retail shops which sell clothes, footwear, jewellery, and gifts, hair and beauty salons, sports clubs and gyms, museums, arts and culture centres, and band clubs amongst others.
The vouchers will remain valid until 15 September.
How to prepare my business?
Those businesses which had already activated their business account last year do not need to do anything, and can use the same login details. All you need to do is verify that the credit card linked to their account is still valid, and update it if it is not.
Eligible businesses which did not activate their account last year will have the chance to do so again, while new businesses which opened last year and are in industries eligible for the vouchers can apply online on www.vouchersmimcol.com/business
The updated application will allow businesses to scan vouchers from their mobile phone, and to receive remote voucher payments as well.  It will also feature transaction lists of each registered outlet under the same account.
Click here to download the voucher business account activation guide