New Scheme: Tourism workers can now join COVID-19 contact tracing team
29 October 2020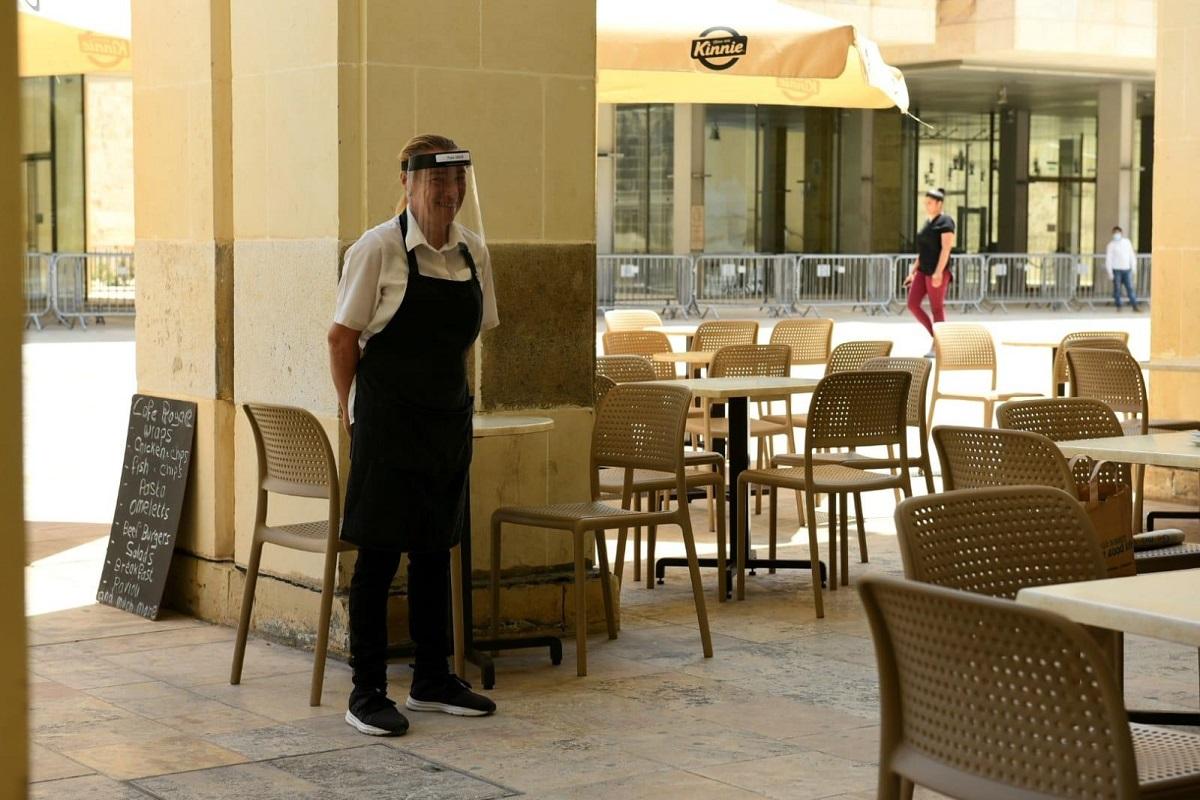 A fresh scheme by the Malta Tourism Authority and Malta Enterprise will allow workers left idle due to the pandemic to join Malta's contact tracing team.
Anyone employed with MTA-licensed businesses, such as bar workers and others affected by the country's latest COVID-19 restrictions, are encouraged to help with contract-tracing duties as the country continues to battle the virus.
All those involved will receive the €800 wage supplement as well as an extra €5.28 per hour for their work.
All interested businesses are to notify the MTA with a list of their employees.
All interested parties can send an e-mail to not later than 4th November. Alternatively one can call 2169 2447 .