New scheme to power 7,000 homes from green energy
17 February 2023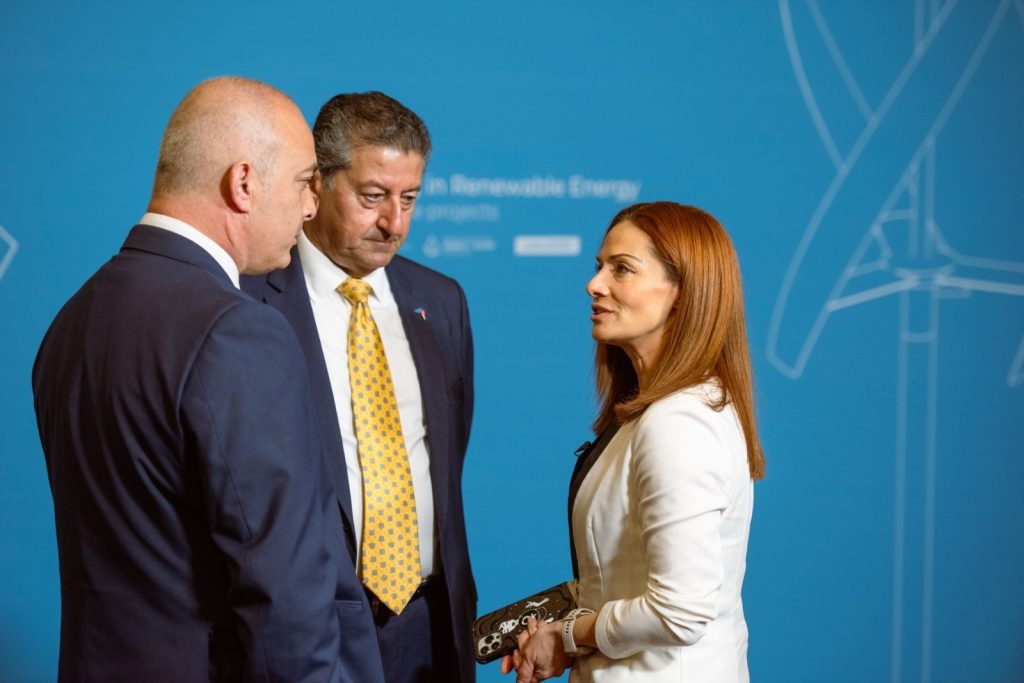 Energy Minister Miriam Dalli announced a call for private investment in renewable energy plants.
Regulator for Energy and Water Services (REWS) unveiled the initiative on Thursday. It seeks to produce 19 megawatts of electricity supplying 6,941 households each year.
Investors may apply between May 22 and 30 to build a renewable energy plant that produces a minimum of one megawatt of energy.
They will then compete to be among those chosen to produce the 19 megawatts available in the scheme.
Application forms will be available from Friday to give would-be investors enough time to prepare.
The private sector will make the initial capital investment in renewable energy plants, but "attractive" feed-in tariffs would allow them to make a profit. Abandoned landfills, roofs, disused stone quarries and car park tops can all be used for green energy plants.
Once operational, the green energy will reduce 11,582 tonnes of carbon dioxide from our atmosphere every year, Minister Dalli added. Over 20 years, the government will pay €30 million for energy from projects in this scheme, she said.
Standing at 12.1%, Malta has already surpassed its 2030 EU renewable energy target of 11.5%, Dalli said.
Malta Chamber of SMEs President Mr Paul Abela said that businesses are eager for invesmtent and one of the projects of  interest for the private sector is to develop solar panels at the Ċirkewwa parking.
Click here for more information or send an email to
Kindly note that a clarification virtual meeting in connection with the invitation in caption planned for  Wednesday 1st March 2023 at 10.00am.
Participation in this meeting will be by invitation and prospective bidders interested to participate in this meeting shall inform the  Regulator for Energy and Water Services  by email by 10.00am  of Tuesday 28th February 2023  to