New rules for quarantine and events announced
05 August 2021
From August 30, the number of every cluster can increase to 500 people for seated events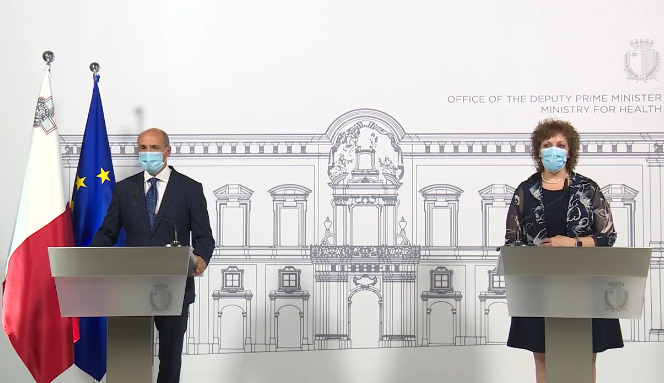 New regulations for events have been announced while vaccinated people may spend less time in quarantine if in contact with a COVID-19 patient.
From August 16, all those who are fully vaccinated need to spend seven days in quarantine instead of 14, Health Minister Chris Fearne told a news conference on Thursday. The quarantine period will end once a negative test is presented.
From August 16, the number of clusters of people at all seated events can increase from 200 to 300. All those attending have to be vaccinated. From August 30, the number of every cluster can increase to 500 people. It is not clear whether the new rules apply to weddings.
Standing events will remain barred.
Fearne said that pregnant women who are in their second and third trimester (13 weeks onwards) are now encouraged to take the vaccine unless told otherwise by their doctor.
This is a marked shift from the previous policy where pregnant women were told not to take the vaccine.
The minister said the health authorities are studying the level of immunity in the community.With new variants emerging, immuno-compromised persons might require an additional dose of the vaccine.Therefore, from mid-September an additional booster dose will be given to the immuno-compromised and those in homes for the elderly. Around 15,000 booster doses will be needed for the groups identified.