MicroInvest scheme for small businesses and self-employed extended
05 August 2021
The investment could include refurbishment of facilities, new equipment, new vehicles used for work, and also salary increases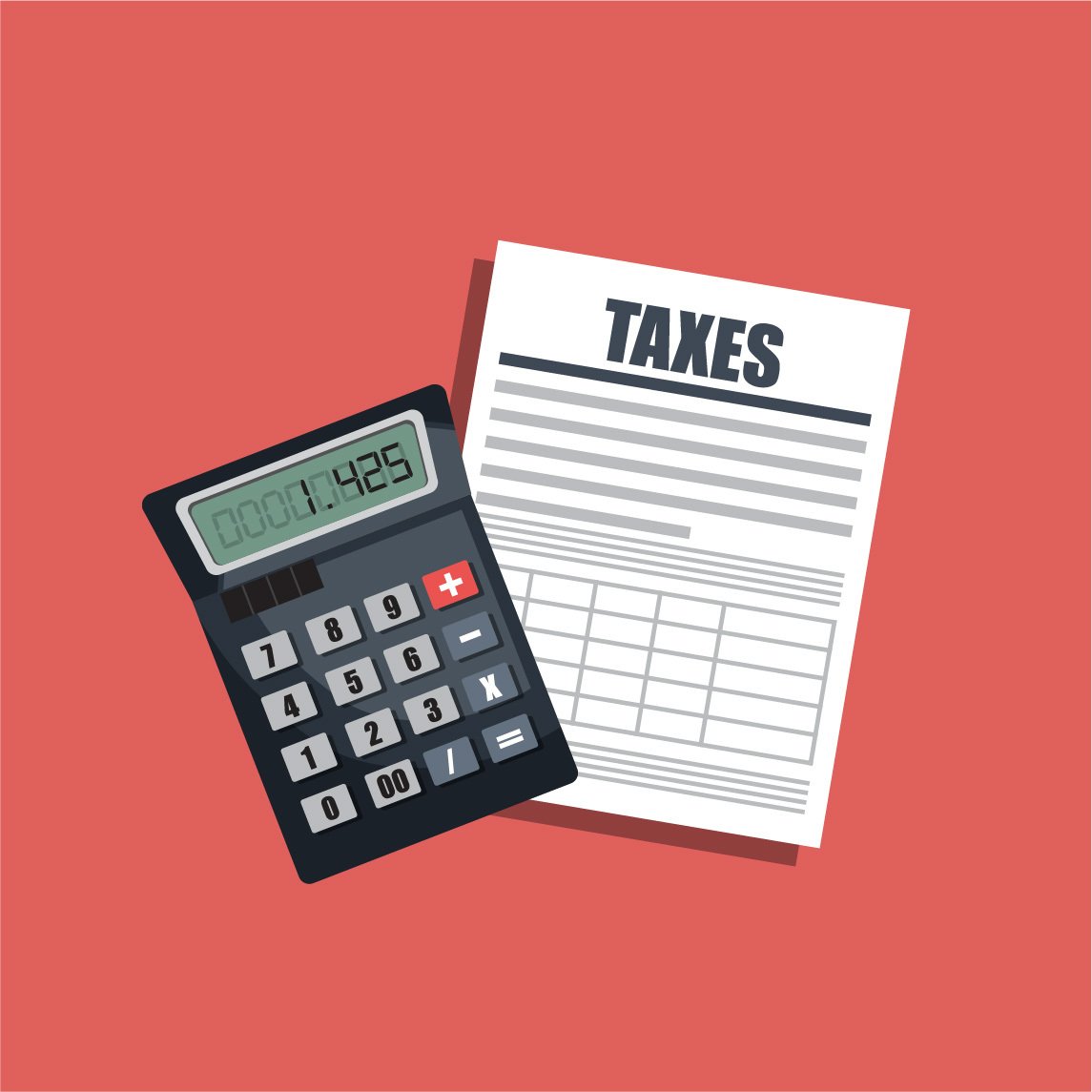 Energy and Enterprise Minister Miriam Dalli together with Malta Enterprise CEO Kurt Farrugia announced that the MicroInvest scheme has been extended.
The MicroInvest scheme is applicable for the self-employed, micro enterprises and SMEs employing up to 50 people. Through this scheme, businesses are encouraged to invest in their businesses and part of the money invested would be converted into tax credits.
The investment by businesses could include refurbishment of facilities, new equipment, new vehicles used for work, and also salary increases.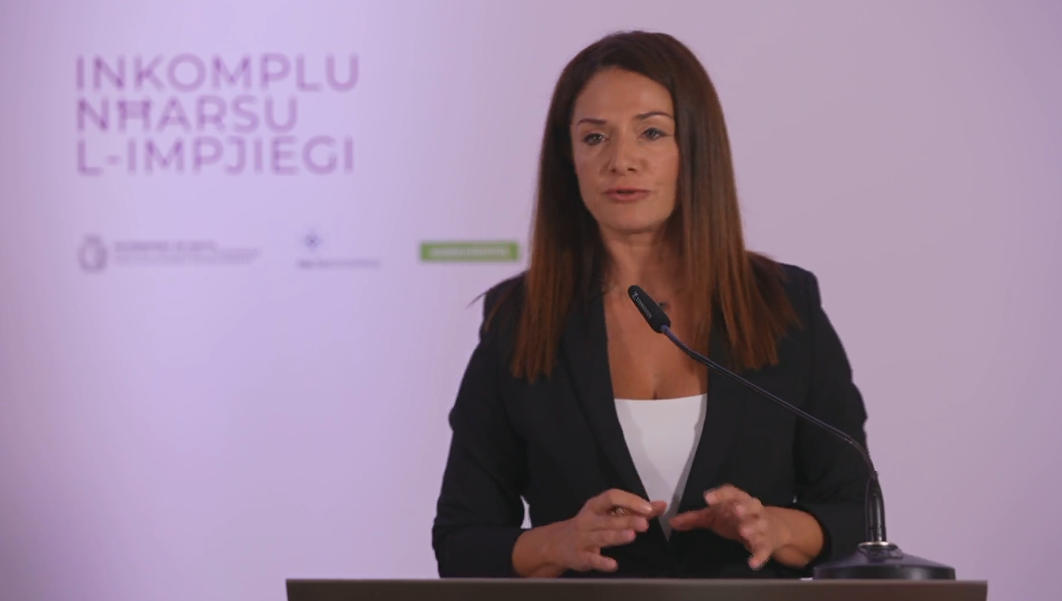 The new extension tackles the issue of low sales figures which meant that some businesses couldn't benefit from the tax credit. Businesses will now have three more years to use their MicroInvest tax credit certificates.
There are 7,000 self-employed and small businesses that are eligible to apply for this scheme. So far since January 2019, €84 million has been provided to businesses through this scheme."
Businesses who can apply for the scheme have to fall under a specific category according to their Planning Authority permit.
Other categories are there for retail, financial, food and drink establishments, offices and all industry premises.
 A business that buys an internal combustion engine could benefit from a tax certificate amounting to a maximum of 30% of the value of the vehicle.
Buying a plug in hybrid or an electric vehicle for your business would entitle the business for a minimum of 45% tax certificate on the value of the vehicle.