Menstrual leave is not practicable or justified – Malta Chamber of SMES CEO Abigail Agius Mamo
01 March 2023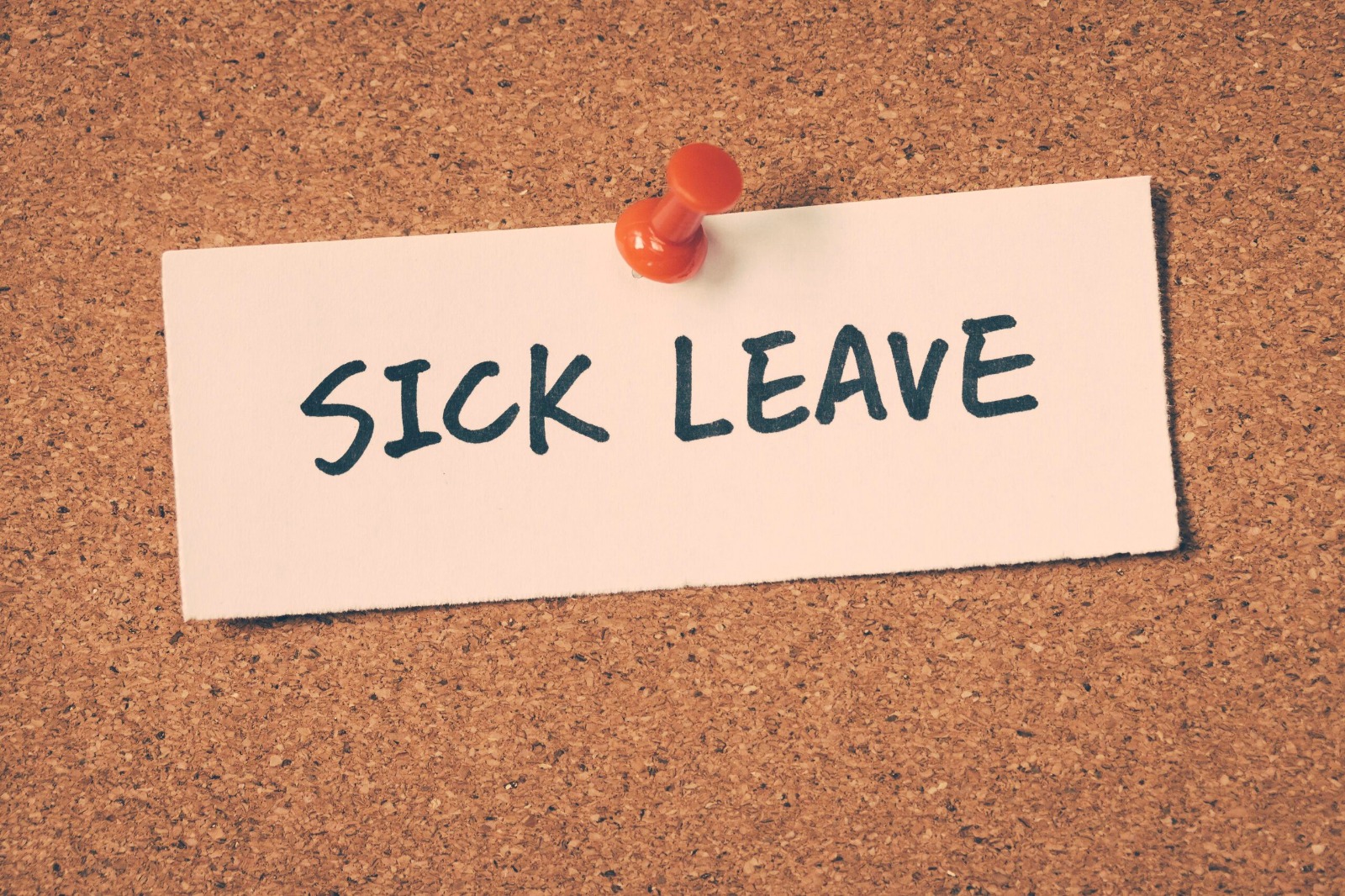 Recently in Parliament PL MP Rosianne Cutajar called for a national discussion about menstrual leave while delivering her adjournment speech. The particular leave would only be granted to women who, while having their menstrual cycle, go through a lot of pain because they suffer from certain medical conditions such as endometriosis, ovarian cysts, and others.
However Malta Chamber of SMEs CEO Ms Abigail Agius Mamo quickly described this proposal as 'not practibable' and 'unjustified' in comments to The Malta Indepedent.
CEO of the Malta Chamber of SMEs Abigail Agius Mamo said that there is no justification for the introduction of menstrual leave. "Menstrual pain can obviously be difficult, and there are certain conditions which make this worse, but the sick leave already allows for women to request a day off work due to pain," Agius Mamo said.
She continued that the doctor is not obliged to disclose the reason why one would be requesting leave and it can be kept private. "We do not see any kind of justification for menstrual leave. The concept could possibly be driven by trying to increase the sick leave days, which are already ample. One can also use their leave days for this," Agius Mamo said. There have also been increases in the maternity and paternity leave, she added.
Many places of work are also increasing their flexibility and remote working, she added. "There is completely no justification as to why there should be menstrual leave," Agius Mamo said.
Asked by the Malta Indepdent whether the introduction of menstrual leave could lead to employers preferring to employ men over women, Agius Mamo said that employers cannot really afford to discriminate between males and females at the moment, however, the wage inflation may make it more unattractive for employers to employ females should the menstrual leave be implemented. "There are instances where one can be unfit for work due to any kind of ailment. These are usually handled with discussions between the employee and the employer," Agius Mamo said.
"We need to be extremely careful with something like menstrual leave. They expect to come up with these proposals with completely unjustified and indirect expectations for employers," she said, adding that the burden of having to cover this leave would fall on the employer. The situation for employers is already difficult, as many are short-staffed, and the level of service is diminishing, Agius Mamo continued.
"It is very unrealistic to consider something like this," she said.