Meeting between MFHEA and Licensed Education Service Providers
24 November 2021
Members believe that the license associated should be further promoted and the value added associated with being a licensed service provider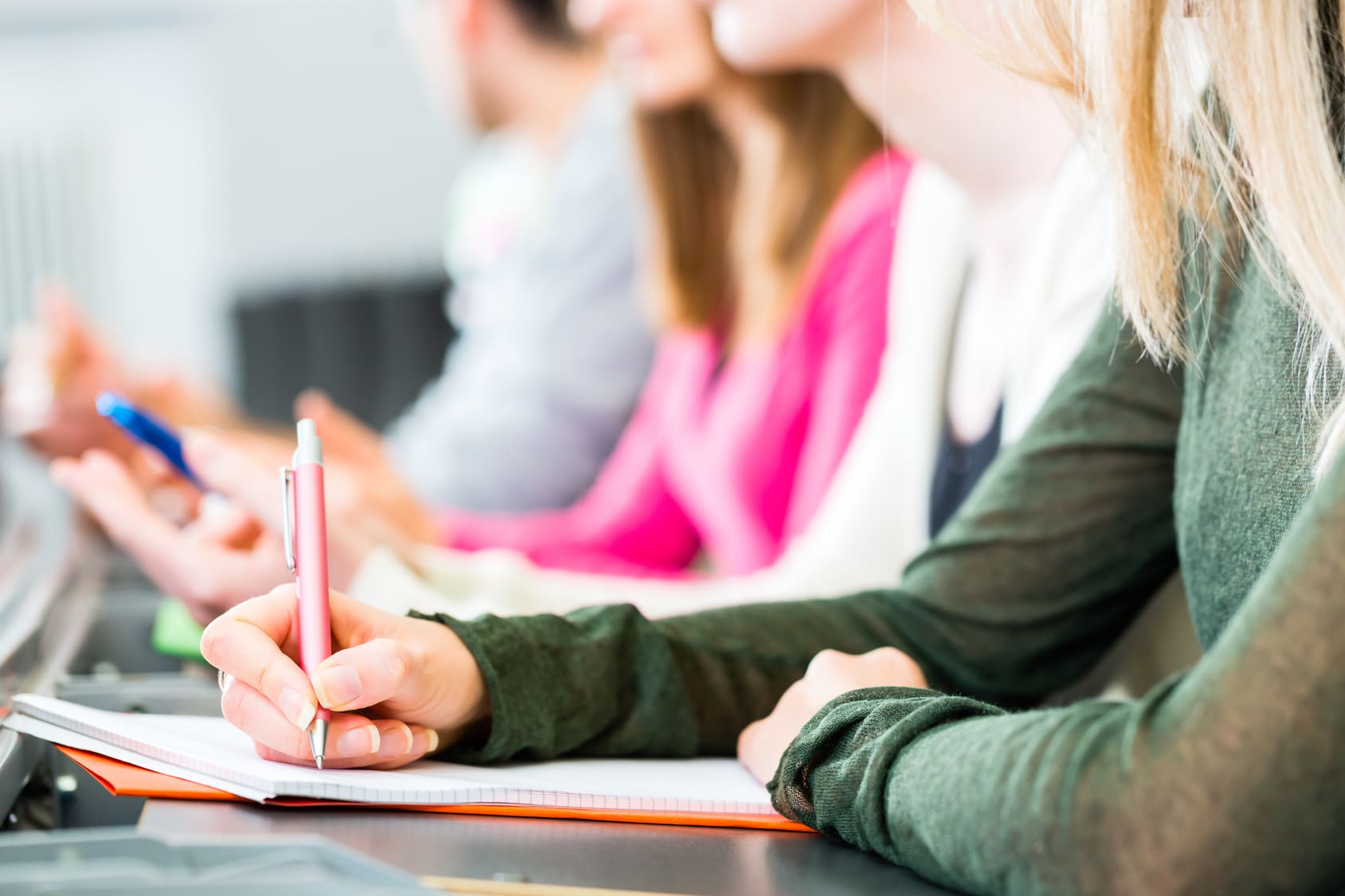 The Malta Chamber of SMEs together with the committee representing licensed education service providers held an introductory meeting with the Malta Further and Higher Education Authority.
The meeting aimed to raise a number of issues encountered by members. During the meeting both parties acknowledged the difficulties and issues in place especially the lack of resources available to process accreditation applications. Members also acknowledged improvements especially on the fact that the authority seems to be moving towards becoming more open for discussion and consultation especially through the advisory committee and an open working relationship with the SME Chamber.
Members believe that the license associated should be further promoted and the value added associated with being a licensed service provider. This should include tax incentives and other benefits which would add value to the license acquired, which normally involves a number of license and audit fees.
During the meeting it was also noted that both parties should also work together and address issues in the educational institutions e.g. present issues related to TCN VISAs jointly and to ensure that stipends for students taking up a full-time course with a private institution should also be offered and guaranteed.
Members also presented a number of issues related with time-frames, accountability, the proportionality of fines and penalties imposed, the need for a more transparent process with the processing of applications and the need for an adequate client support structure.
Finally, it was agreed that the both the SME Chamber, through its dedicated sub-committee and MFHEA, should continue to keep a close contact in order to ensure that issues encountered are dealt with as early as possible and also to ensure that this important sector continues to grow, while ensuring that quality across the sector is maintained.