Maximizing Efficiency and Profitability: The Benefits of a Cloud Unified Commercial Environment (POS)
22 May 2023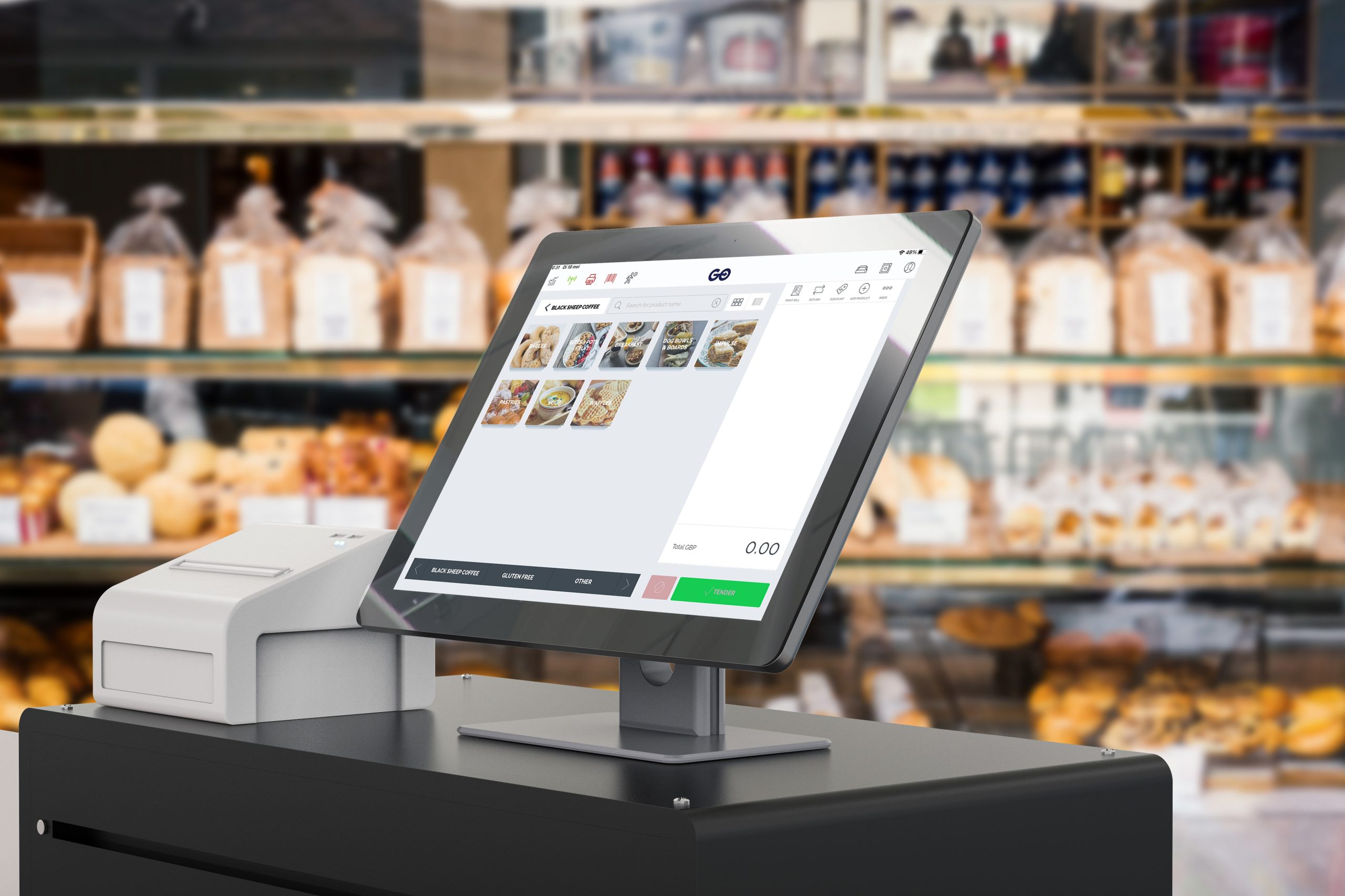 Consolidating your business's sales front with your back-end and online stores is critical in today's fast-paced retail environment. However, moving from a traditional cash register to a cloud POS system is often seen as a complex task. Business owners get lost in the myriad of tools available, the legal and local VAT compliance jargon and what hardware suits the point of sale needs. This transition becomes an overwhelming task amidst the day-to-day running of the business.
Do you need help keeping your inventory streamlined across your online and in-store sales channels?
With the right cloud apps, selling is made easy – with one POS to manage your entire business, take payments and deliver first-class customer service. Additionally, you can have a seamless link between all your sales stores with one product catalogue, and process and dispatch your orders smoothly!
By integrating your in-store card payment services with your POS system, you can streamline the checkout process and reduce the potential risks associated with manual price entry in the card machine. This integration helps to minimize errors in payment processing. Furthermore, it can reduce the inconvenience of following up with customers for incorrect payment processing. In short, integrating your in-store card payment services with your POS system can ensure a smooth and hassle-free checkout experience for you and your customers.
Connecting your point-of-sale (POS) system with your website and accounting tools can help ensure a seamless data flow across your organization. By automating data transfer between these systems, you can reduce the need for manual data entry and minimize the potential for errors and discrepancies in your records. In addition, this integration allows you to keep track of your inventory, sales, and financial data in real time, which can help you make informed decisions and streamline your operations. Connecting your POS, website, and accounting tools can help you save time, reduce costs, and improve the accuracy of your data.
Need help to figure out where to start? The right partner will help you find the right path
Understandably, business owners may feel apprehensive about changing how their operations are run. However, this seemingly daunting task can become much more manageable with the help of the right technology and a reliable partner. By leveraging the expertise of these partners, businesses can delegate the responsibility of managing the complexity of implementing new technologies and focusing on their core operations. Ultimately, with the proper support and guidance, adopting new technology can become a more accessible and achievable task.
There has never been a better time for your retail operations to embrace technology and adopt tools provided by the cloud to power your business into the future.
How can a retail tech partner help?
Transitioning to cloud apps can feel intimidating, but with the help of experienced specialists, this exercise can be relatively painless, with minimal disruptions to your business operations. The critical step is understanding your pain points and business challenges, which involves defining, mapping, and comprehending your business needs. It's important to start with the "why" to ensure your business objectives align with the cloud app's capabilities in the market. The role of a cloud specialist is to identify the best app(s) that match your business operations. To avoid unpleasant surprises, this process must be thoroughly discussed with you, the customer.
In conclusion, elevate your retail business with a comprehensive inventory management system to streamline your in-store, online, and cross-channel fulfilment. With the ability to integrate seamlessly with your existing e-commerce stores and other sales channels, this solution can be easily implemented into your business operations. By unifying your stock management, you can better understand your inventory levels and avoid overselling or underselling products. Additionally, with an integrated system, you can efficiently fulfil orders from various sales channels, improving customer satisfaction and increasing sales. Implementing a unified stock management system can help boost your retail business's efficiency and profitability.