Market research – New start-up company
02 September 2023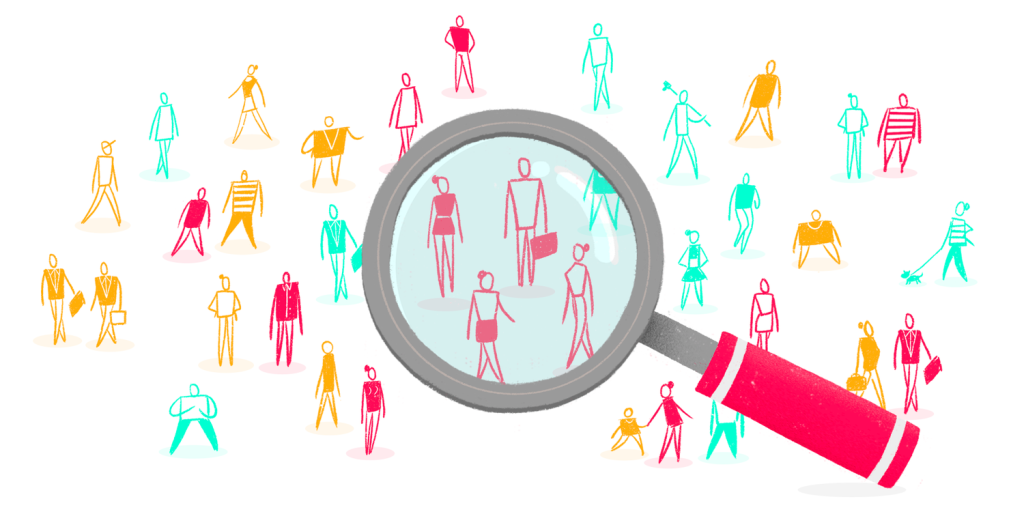 Over the past few weeks, there has been a staggering 20% increase in food costs. In today's fast-paced society, individuals are constantly racing against the clock, trying to maintain a healthy budget, manage stress levels, and stay physically fit. Unfortunately, the repercussions of this hectic lifestyle often manifest in various mental and physical health issues, exacerbated by unhealthy eating habits.
Recognising the significance of these challenges, we are developing a comprehensive tool tailored to address the needs of young professionals. This tool aims to assist you in effectively managing grocery costs and meal planning, while prioritising your well-being and that of your families. By reducing waste, saving time, and providing cost-effective and nutritionally balanced meal plans, we hope to alleviate the stress and strain that contribute to poor mental and physical health.
To gather a comprehensive understanding of the current landscape, we kindly request your participation in this survey. Your valuable insights will help us shape the development of this tool and pave the way for a healthier and more balanced lifestyle for all.
Please fill in the survey here: https://forms.gle/po2t6jGrESLoi1Kf8