Malta SME Week 2020 launched!
07 October 2020
The Malta Chamber of SMEs will hold its annual event on Wednesday 18th November 2020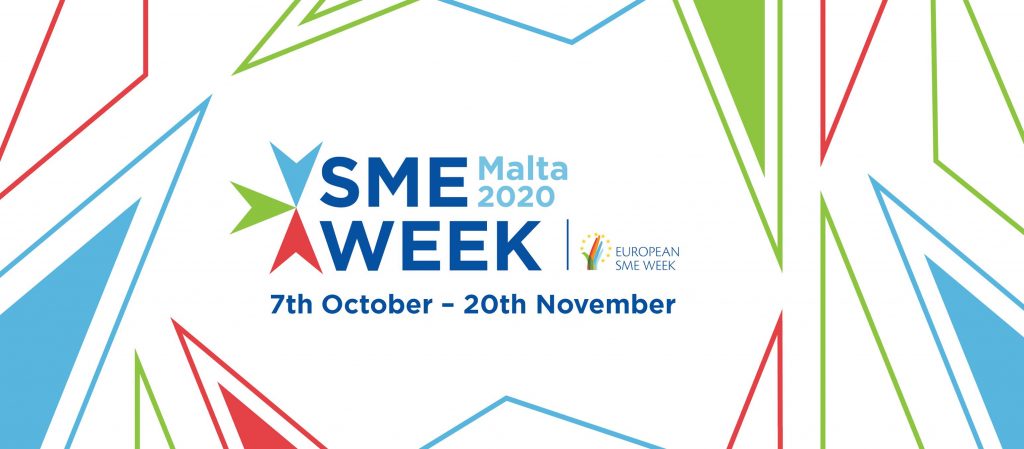 The Malta SME Week 2020 has been launched  with various activities throughout a span of 7 weeks targeting different audiences.
The Malta SME Week is part of the European Commission's European SME Week events aimed at generating public awareness amongst those people who wish to start a business or are already in business and wish to grow and scale-up their activities. This year, the calendar of events for SME Week will be spread over seven weeks making it possible for businesses to participate in different events.
It is a joint effort with the constituted bodies that support enterprises and this year's edition will feature a wide range of events targeting different audiences. SME Week ties with the Ministry's efforts to promote entrepreneurship so that more people, in particular younger ones, consider becoming an entrepreneur as a career option, whilst providing information on national and EU entities assistance to micro, small and medium-sized businesses and also giving recognition to entrepreneurs for their contribution to Malta's welfare, jobs, innovation, and competitiveness.
During this years Maltaz SME Week the Malta Chamber of SMEs will once again hold its annual conference entitled "The SME Conference – Getting ready for a new era" on the 18th of November. More information will provided soon.
Click here to view the Malta SME Week 2020 programme: SME week programme A4 – Final.