Malta Freeport Terminal will close temporally as a sign of respect towards Christ Zahra
05 October 2020
Tomorrow, the Malta Freeport Terminal will be closing between 12pm and 4pm as Christ Zahra will be laid to rest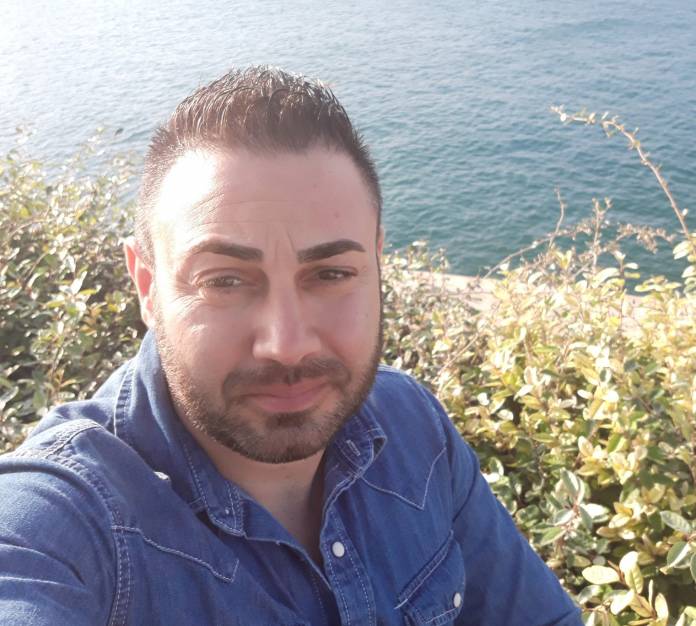 The Malta Freeport Terminal will tomorrow, Tuesday 6th October close temporally as a sign of respect towards Christ Zahra, 36-year old, a Malta Freeport employee who was killed on the job on Tuesday 29th September during a tragic accident when a container fell from a height and hit Zahra whilst he was operating a forklift.
Tomorrow, the Malta Freeport Terminal will be closing between 12pm and 4pm as Christ Zahra will be laid to rest.
Earlier today, the Malta Chamber of SMEs informed the Malta Freeport Terminal hauliers about this temporary closure.
Our thoughts are with Mr Zahra's family and friends at this extraordinarily difficult time.