Malta expects to start COVID-19 vaccinations by year's end
15 December 2020
The European Union's medicines agency has moved forward a meeting to assess the Pfizer-BioNTech coronavirus vaccine for provisional approval to December 21.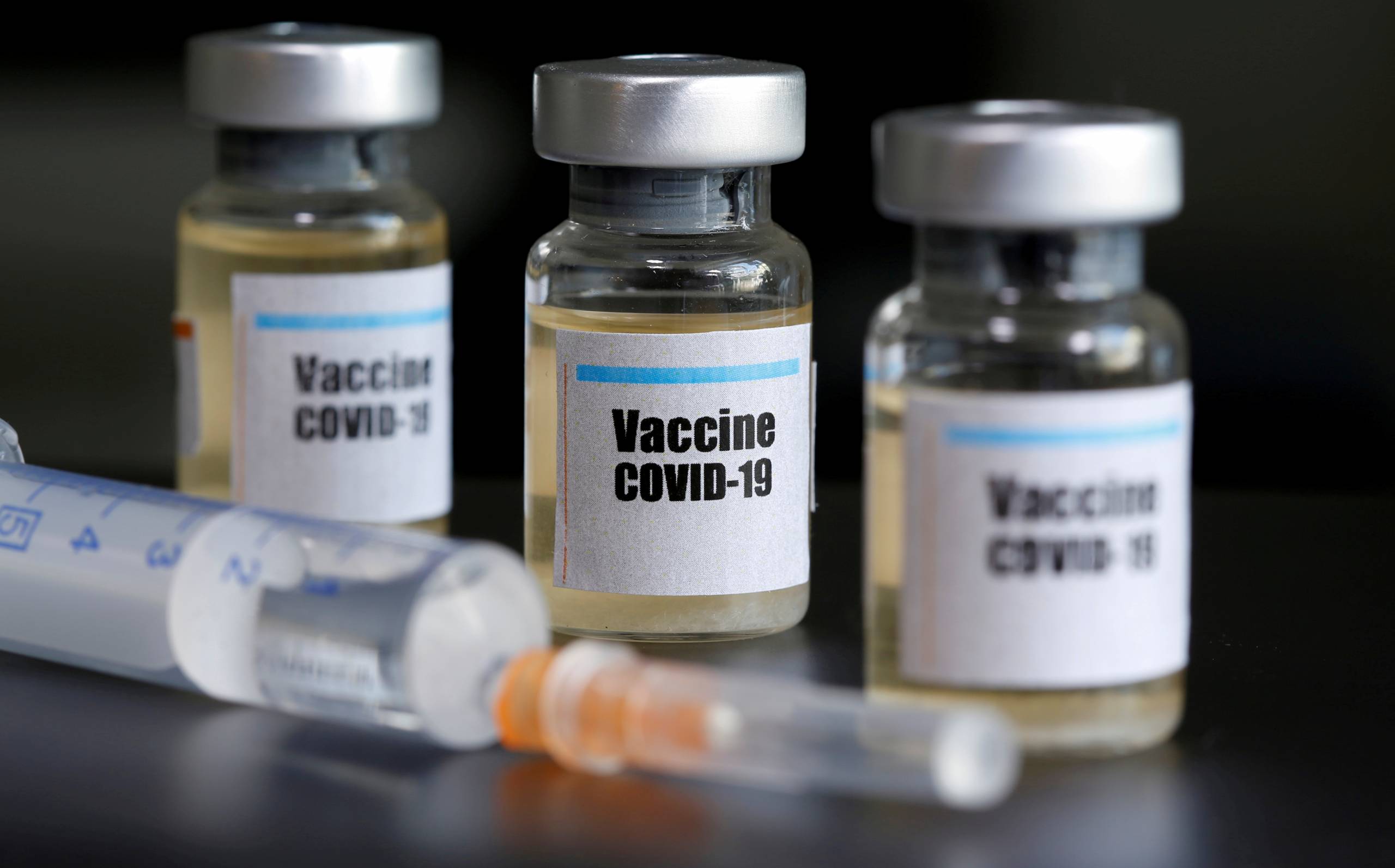 The European Medicines Agency (EMA) is planning to issue its decision on the BioNTech and Pfizer vaccine on December 21, eight days earlier than planned.
The EU has come under increasing pressure to approve the vaccine, following emergency approvals from the UK and the US earlier this month.
Health Minister Chris Fearne told parliament on Tuesday that Malta was among the countries which had urged the EMA to move the approval process forward, without sacrificing any safeguards.
Malta has secured 500,000 jabs of the Pfizer vaccine.
Fearne said the European Commission is expected to approve the vaccine procurement within a couple of days of its approval by the EMA. Deliveries to several EU countries including Malta will then start within days.
"This means the first vaccinations in Malta could take place before the end of the year," Fearne said.
Superintendent of Public Health Charmaine Gauci said the vaccine "could arrive a few days earlier than expected" but that it was too early to say.
A fortnight ago, BioNTech and Pfizer submitted an application to the EMA for a conditional marketing authorization for their COVID-19 vaccine.
The vaccine is currently considered one of the promising potential means of containing the Corona pandemic.
Covid vaccine not a 'magic wand'
President of the EU Commission, Ursula von der Leyen tweeted that she welcomed the EMA's decision to bring the meeting forward.
She added: "Likely that the first Europeans will be vaccinated before end 2020!"
Every day counts – we work at full speed to authorise #COVID19 vaccines that are safe & effective.
 
I welcome @EMA_News bringing forward its meeting to discuss the @pfizer/BioNTech vaccine, before Christmas.
 
Likely that the first Europeans will be vaccinated before end 2020!

— Ursula von der Leyen (@vonderleyen) December 15, 2020
Source: TimesofMalta.com; dw.com