Malta Chamber of SMEs welcomes Malta's exit from the Grey Listing 
16 June 2022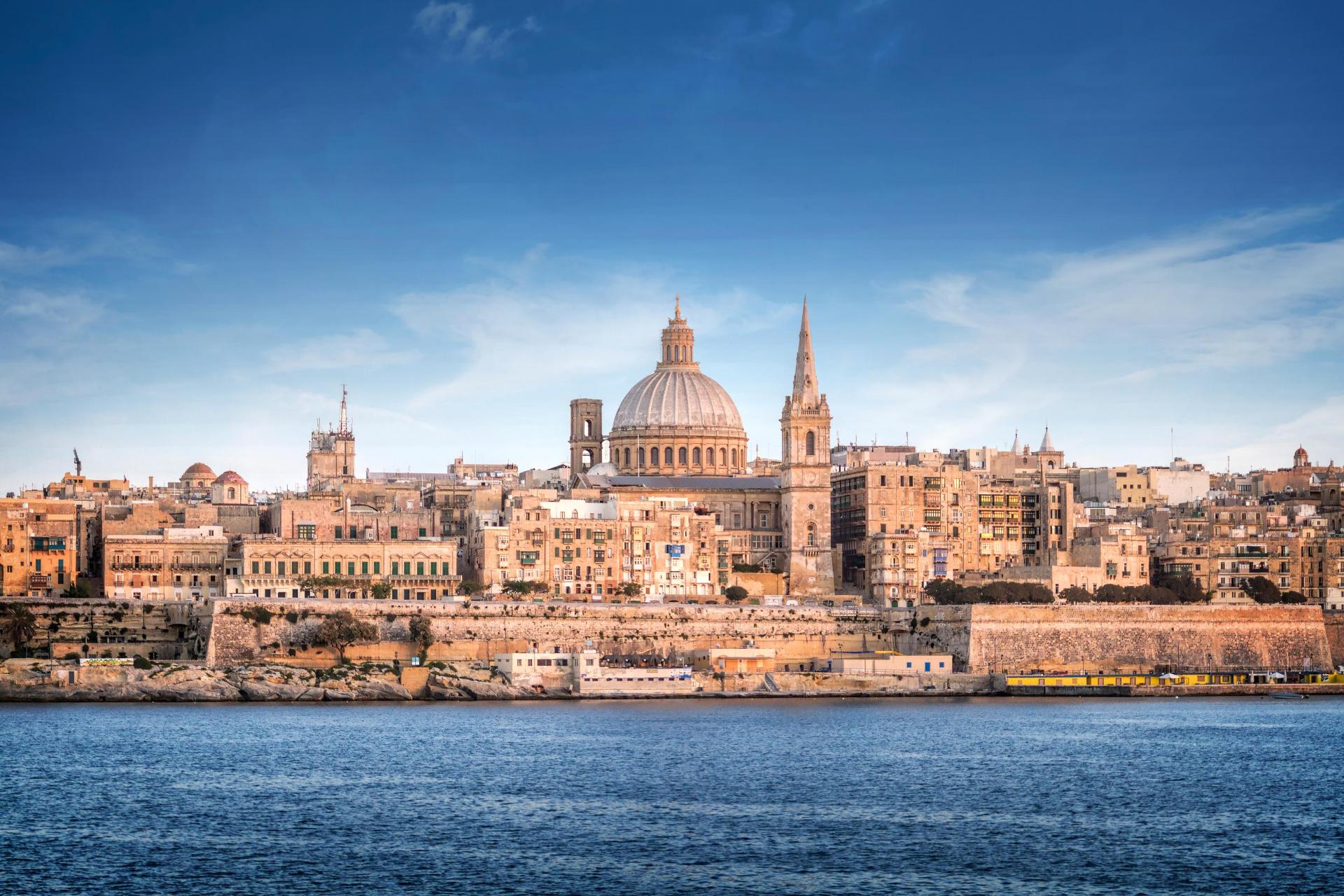 The Malta Chamber of SMEs is very pleased that Malta is no longer Grey Listed.
The day that Malta was Grey Listed was a very sad day for the whole country. We are now overjoyed to have successfully closed this matter. Malta's name has been officially cleared.
While the repercussions of the Grey Listing in terms of Malta's reputation will not be restored in the immediate and will take more work and goodwill from the government in general and all of us to rebuild, this is certainly the most important first step.
Businesses operating in Malta were always very proud to showcase the country they work in, carrying Malta's name on their sleeve. Businesses and the SME Chamber, as their representative, can now do this without feeling the weight that being a Grey Listed country carries. The Malta Chamber of SMEs will continue working to rebuild Malta's reputation and support any initiative in this regard.
Malta's unfortunate Grey Listing episode should serve as a lesson to all of us for a very long time. We augur that Malta will continue making strides in this regard and work to become a country of excellence for good governance, combating corruption and Money Laundering and Financing Terrorism.