Malta Chamber of SMEs presents Budget proposals to Economy Minister Silvio Schembri
03 October 2022
The Malta Chamber of SMEs met Hon. Silvio Schembri, Minister for Economy, EU funds and Lands and presented him its 50 proposals for Budget 2023
The SME Chamber's delegation included President Mr Paul Abela, CEO Ms Abigail Agius Mamo, Deputy President Mr Philip Fenech and Council member Ms Marthese Micallef and Mr Dino Fino.
A number of proposals were discussed in detail with the Minister, one of the topics falling under his remit is the reduction of burdens on businesses, especially those AML related. The SME Chamber emphasised that whilst it understood the need for Malta to come up to speed with regulations, it did feel that Malta could reach its AML requirements in a smarter manner. This includes the requirements being placed on businesses by the regulators such as the MBR, MFSA and FIAU, the requirements from the local banks, as well as accountancy requirements. Apart from this the SME Chamber also emphasized that whilst the requirements were difficult to comply with, they many times depended on the accountants and auditors and also carried hard headlines and hefty fines. The SME Chamber discussed options on how these burdens can be streamlined.
The Minister on his side said that his ministry was already working on a number of solutions to this end through a centraclised system for a number of obligations and also increasing the communication between the main stakeholders in order to streamline their work. Further details and outcomes will be made known in the coming weeks.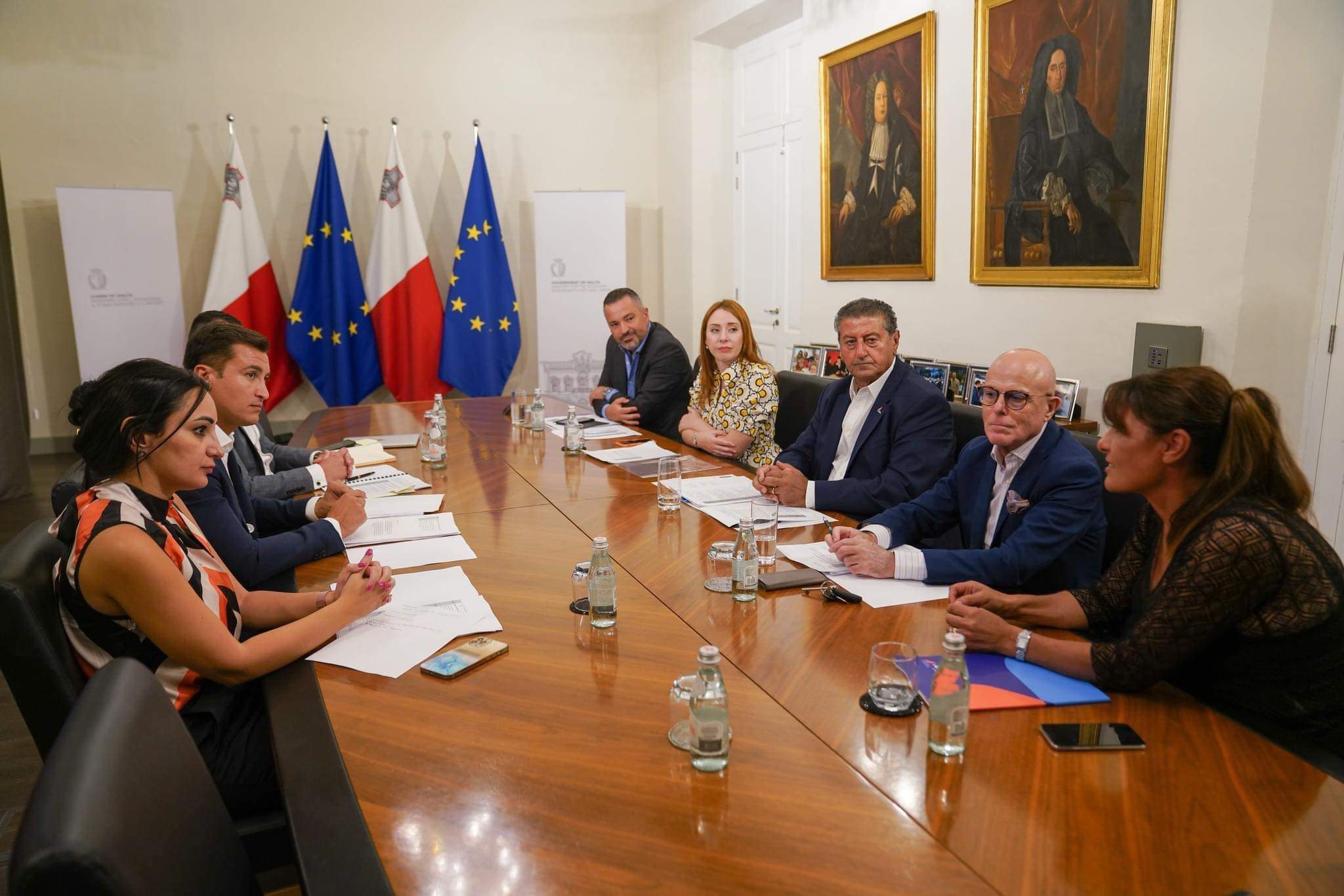 Click here
to view the SME Chamber full Budget 2023 proposals.