Malta Chamber of SMEs starts its work as member of the Superyacht Steering Committee
04 October 2022
Malta Chamber of SMEs representatives attended the first Superyacht Steering Committee, appointed by the Minister for Transport and Infrastructure Hon. Aaron Farrugia. This committee is tasked with identifying the main challenges in place and to recommend changes aimed at improving the Superyacht industry.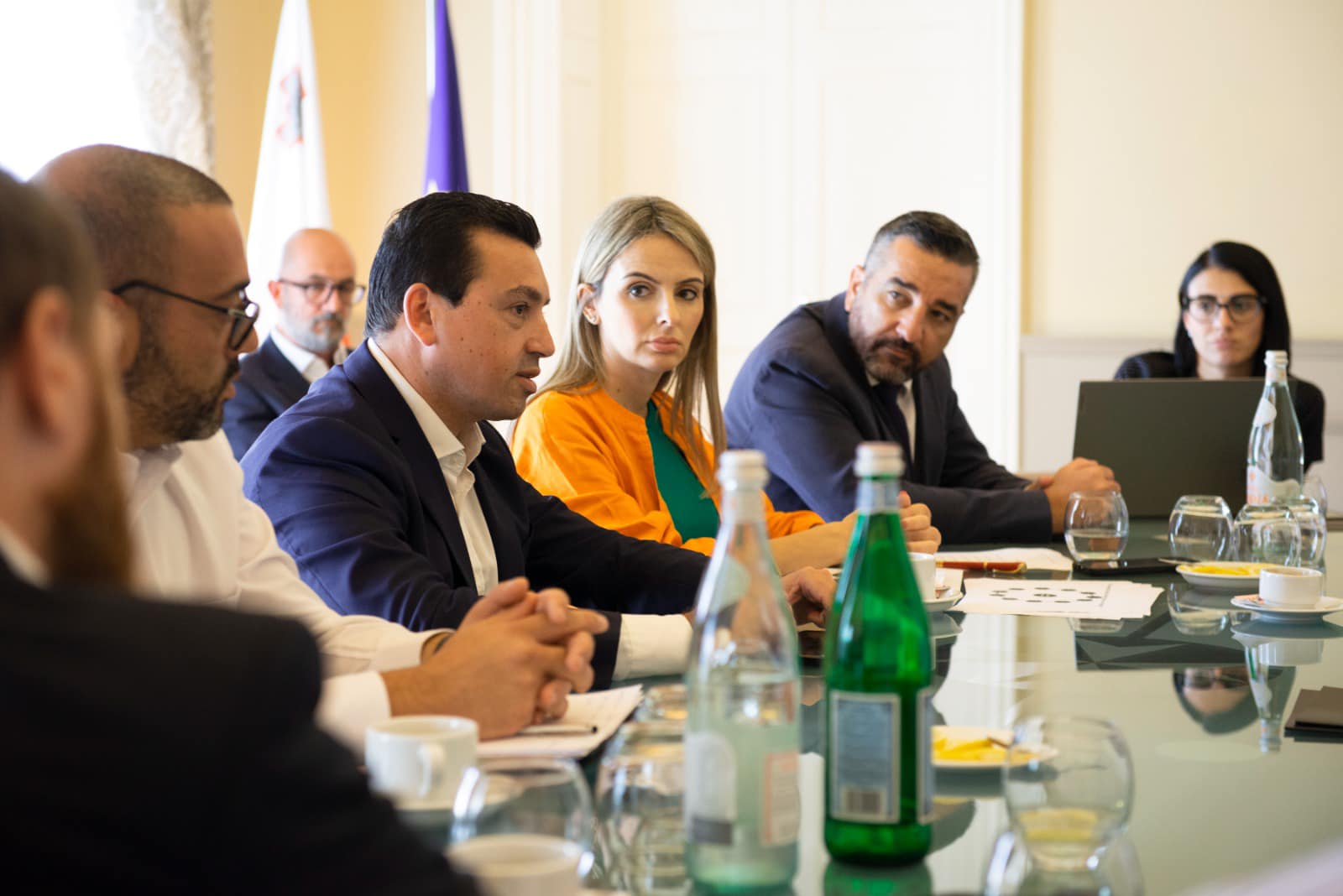 The Malta Chamber of SMEs recognizes and understands the importance of the Superyacht industry in Malta. Moreover, we also acknowledge the current challenges in this industry, and the shortcomings and the deficiencies in this sector. ​​
During his introduction, Minister Aaron Farrugia said that the industry and stakeholders have a strong will to see this plan happen. With this new policy we can look at new horizons through which we continue to create jobs, diversify the Maltese economy while continuing to make our country a centre of maritime excellence. Minister Farrugia said that he listed the Government's plans for Grand Harbour Regeneration and land reclamation.
Through recent discussion with a number of stakeholders and other representatives, have enabled the SME Chamber to make an objective analysis of the main issues encountered and the possible measures that can be taken to resolve these issues. This with the close collaboration of all industry players including the respective operators and authorities.