Malta Chamber of SMEs positively welcomes PN's Energy policy
30 March 2021
Highlights the major investment needed towards the electrification of transport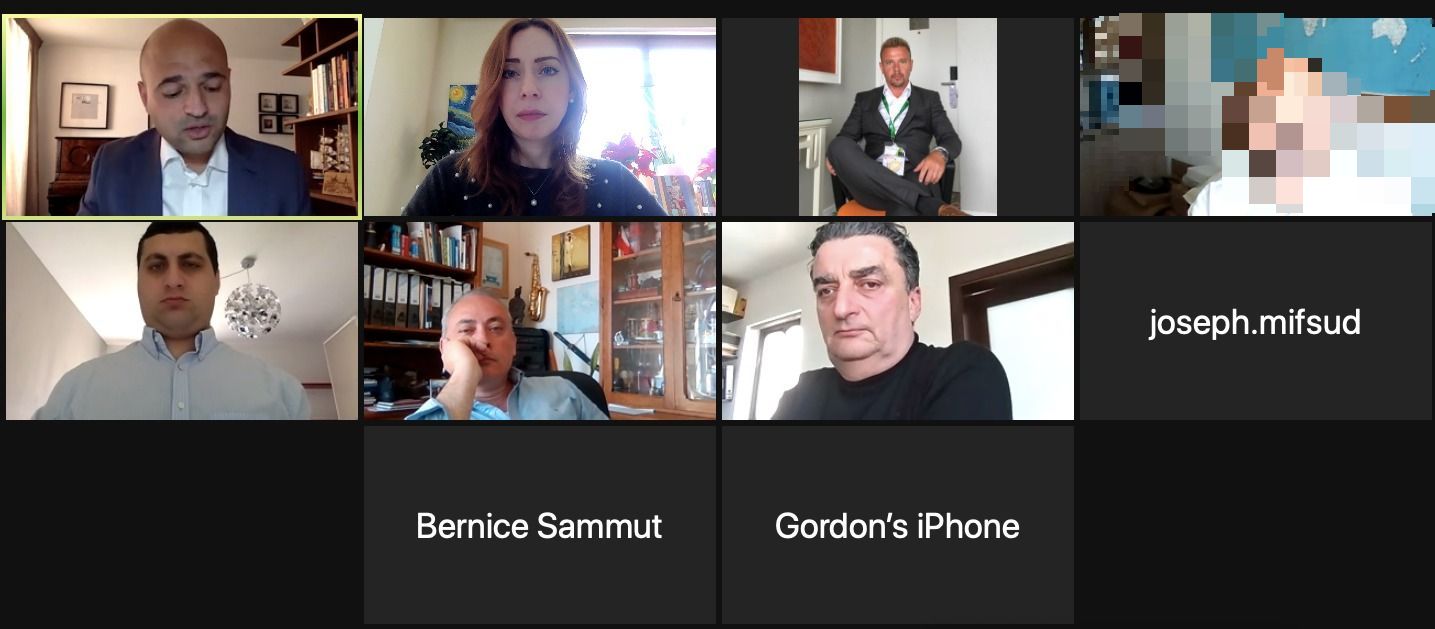 The Malta Chamber of SMEs discussed the Opposition's Energy Policy presented in great detail by Ryan Callus, Opposition Spokesperson for Energy, Water & Sustainable Development.
SME Chamber CEO Abigail Mamo congratulated Hon Callus on the comprehensive strategy and stated that Malta needs to be courageous and aggressive with its Energy policy. 'One of the biggest hurdles Malta faces when it comes to Energy is the real move towards an electric fleet of vehicles. As an SME Chamber we therefore welcome a specific focus on this important topic with this Strategy and the recognition of significant gaps Malta still has. The challenges the private transport sector faces in this regard are numerous, including the limitations offered by the aid available, infrastructural facilities and lack of capacity for private operators'.
Ryan Callus noted the number of further proposals put forward by the Chamber on renewables, Feed in Tariff (FIT) and grant schemes, which will be looked into and integrated within the policy once the process of public consultation is completed.