Malta Chamber of SMEs meets Prime Minister ahead of the 2022 Budget
07 October 2021
The 2022 Budget will be announced on Monday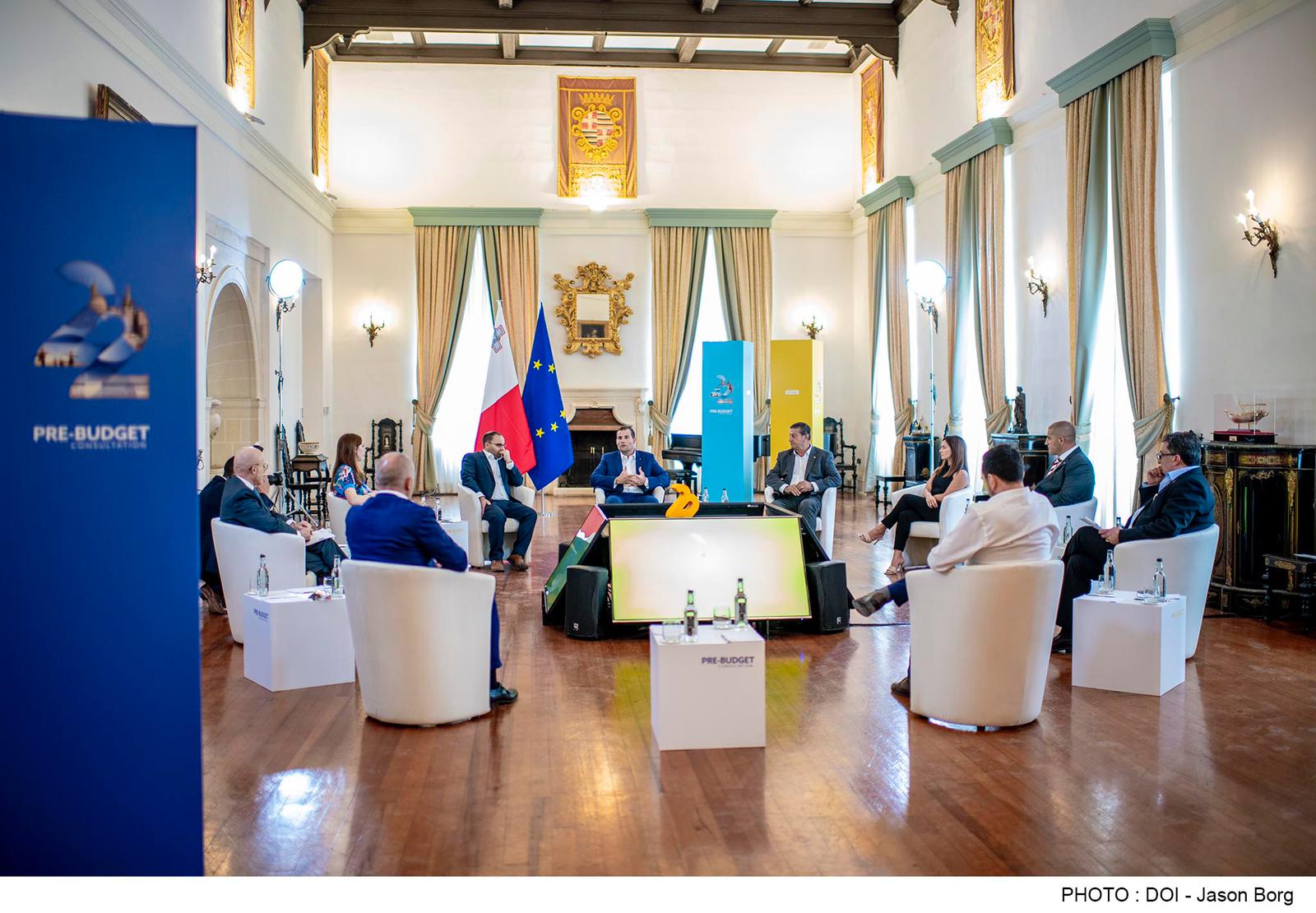 This coming Monday we will be following the Minister for Finance Clyde Caruana while he reads the Budget speech.
Budget time is always a busy time for SME Chamber officials as we work to put forward fiscal and policy proposals and follow these proposals with meetings with the Prime Minister Robert Abela and relevant Ministers.
Following the Budget speech we cooperate on the implementation of the measures announced. We will get back to members to explain the most important points for businesses as announced in the Budget.