Malta Chamber of SMEs meets new Transport Malta CEO
18 May 2023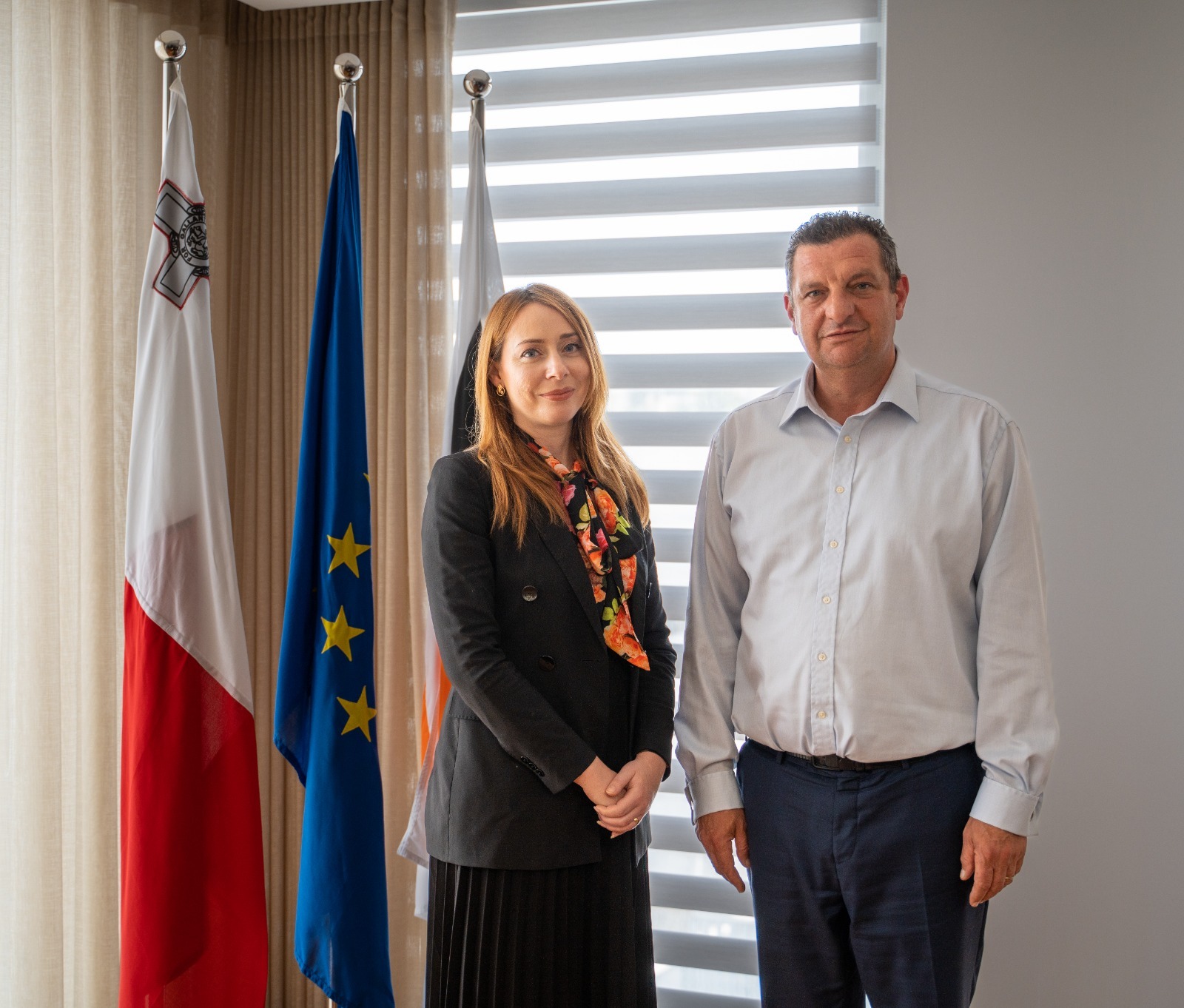 Earlier today the Malta Chamber of SMEs held an introductory meeting with the newly appointed Transport Malta CEO Mr. Jonathan Borg.
During this introductory meeting, SME Chamber CEO highlighted the importance the Transport industry is for our members, given the array of sectors the Malta Chamber of SMEs represents including;
Chauffeur-driven
Car Rental and Leasing
Goods Distributors (supply chain)
Pleasure Boat Operators
Jeep Tour Operators
Vintage Vehicles
Ship Agents
VRT Operators
Large Passenger Transport – (Unscheduled Bus Service)
New Car importers
Second hand Car Importers
Maritime Pilots
Cargo Hauliers
Members representing different transport related sectors introduced themselves and gave an overview of the main stumbling blocks concerning their operation.
Whilst thanking the Transport Malta CEO and his team for their support so far, the SME Chamber reaffirmed its commitment to support Transport Malta for the benefit of its members and the country in general.