Malta Chamber of SMEs meets Identity Malta's new CEO Mr Mark Mallia
01 February 2022
The SME Chamber looks forward to see the cooperation between both sides increase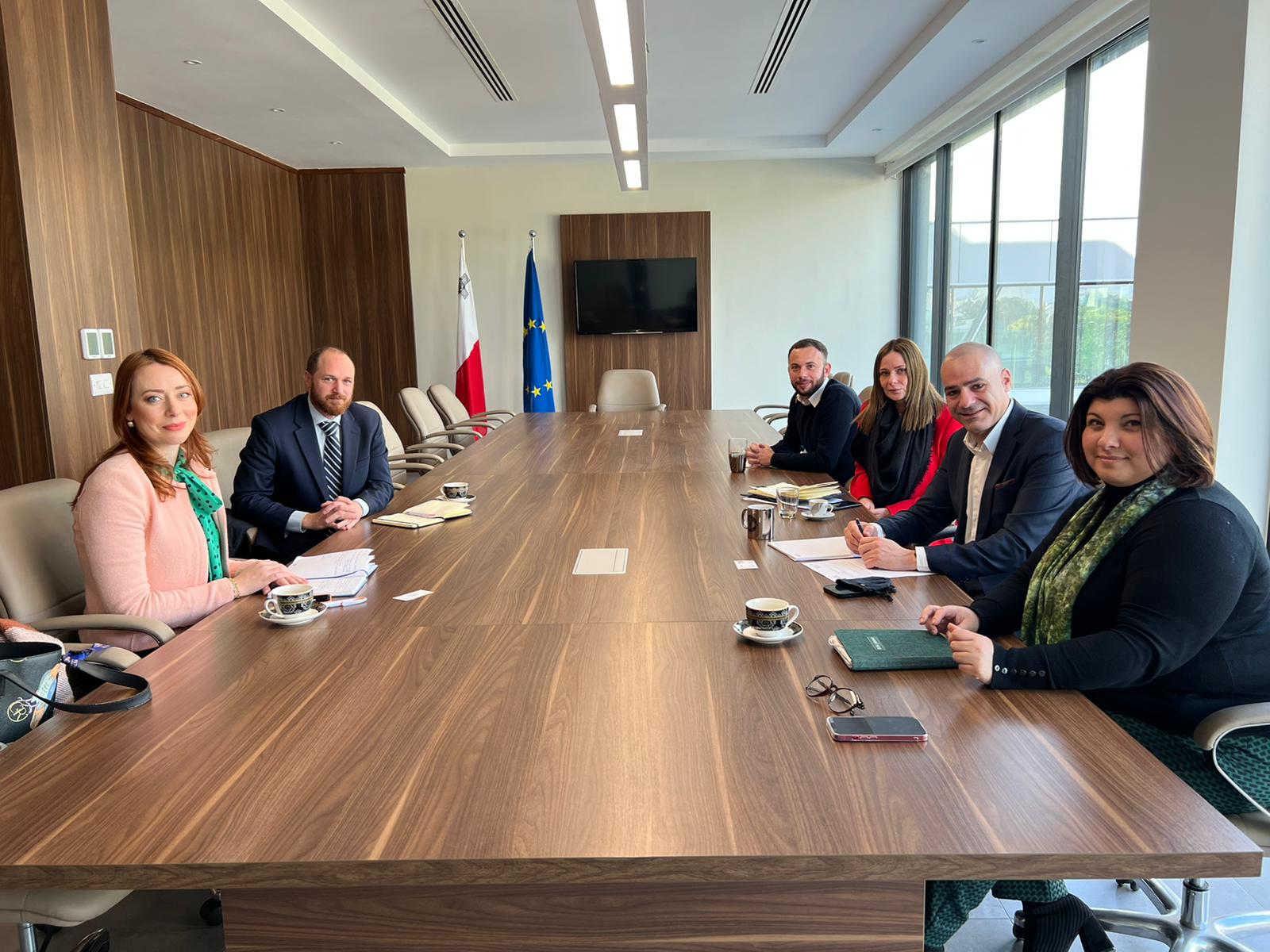 Malta Chamber of SMEs CEO Ms Abigail Agius Mamo and Head of Policy Mr Andrew Aquilina met Identity Malta Agency new CEO Mr Mark Mallia.
The SME Chamber congratulated Mr Mallia for his new role and discussed further cooperation between both entities.
Ms Agius Mamo said that the SME Chamber looks forward to see the cooperation between both sides increase in the interest of all stakeholders involved and to have a healthy employment market.
The Malta Chamber of SMEs has a long-standing working relationship with Identity Malta. With the joining of the new CEO, the Chamber of SMEs looks forward to continue building this relationship and to enhancing the service offered.
The SME Chamber believes that whilst recruiting TCNs has become a necessity, it is still an extremely lengthy and costly experience for everyone. It is therefore in everyone's interest to improve on this experience.
The SME Chamber and Identity Malta will be maintaining an open channel of dialogue in order to address issues that arise and to simplify the process wholistically and making Malta's dependence on TCNs more sustainable for the country as a whole.