Malta Chamber of SMEs is now offering a new service: Employment Law in Malta and the EU
07 January 2021
The service is available following a professional training supported by Norway Grants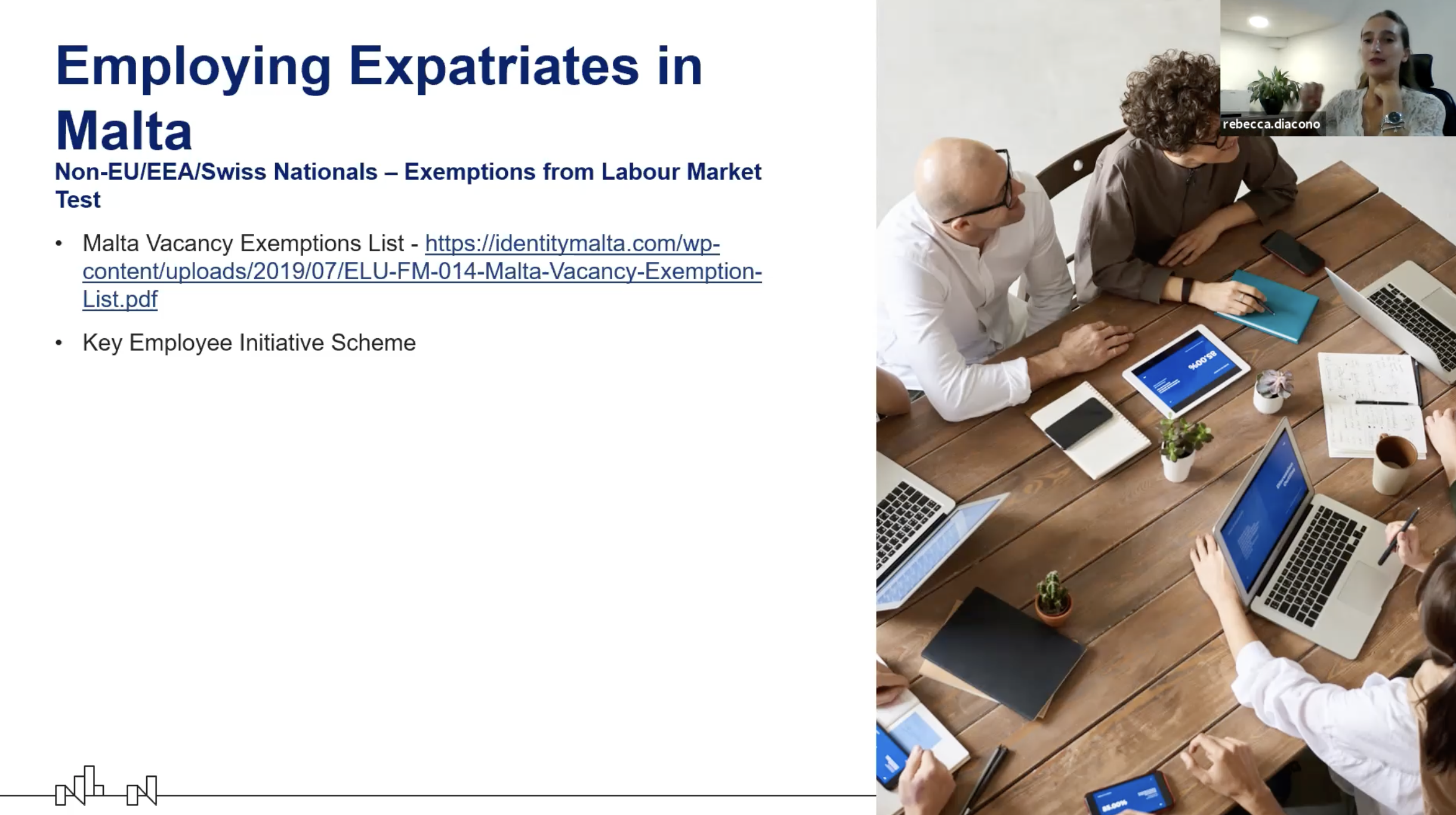 Following a professional training supported by the Norway Grants the Malta Chamber of SMEs is now offering a new service for its members related to Employment Law in Malta and the EU.
Malta Chamber of SMEs staff are now trained professionally to offer assistance to its members related to employment issues such as employment contracts, working hours, leave, wages, termination of contracts, harassment and discrimination at work, disability, health and safety at work, data protection and work and residency permits.
This was a great opportunity for the Malta Chamber of SMEs's since employment issues have increased drastically since the start of the Covid-19 pandemic and work related issues increased following the arrival of the Covid-19 vaccine.
This training is Supported by the Norway Grants 2014-2021, in the frame of the Social Dialogue and Decent Work Programme and was delivered by Fenech and Fenech Advocates.