Press Release: Malta Chamber of SMEs endorses the investment announced on a new industrial zone in Ħal Far
25 January 2022
The project will have a space of 14,000 metres squared and 30 new units will be created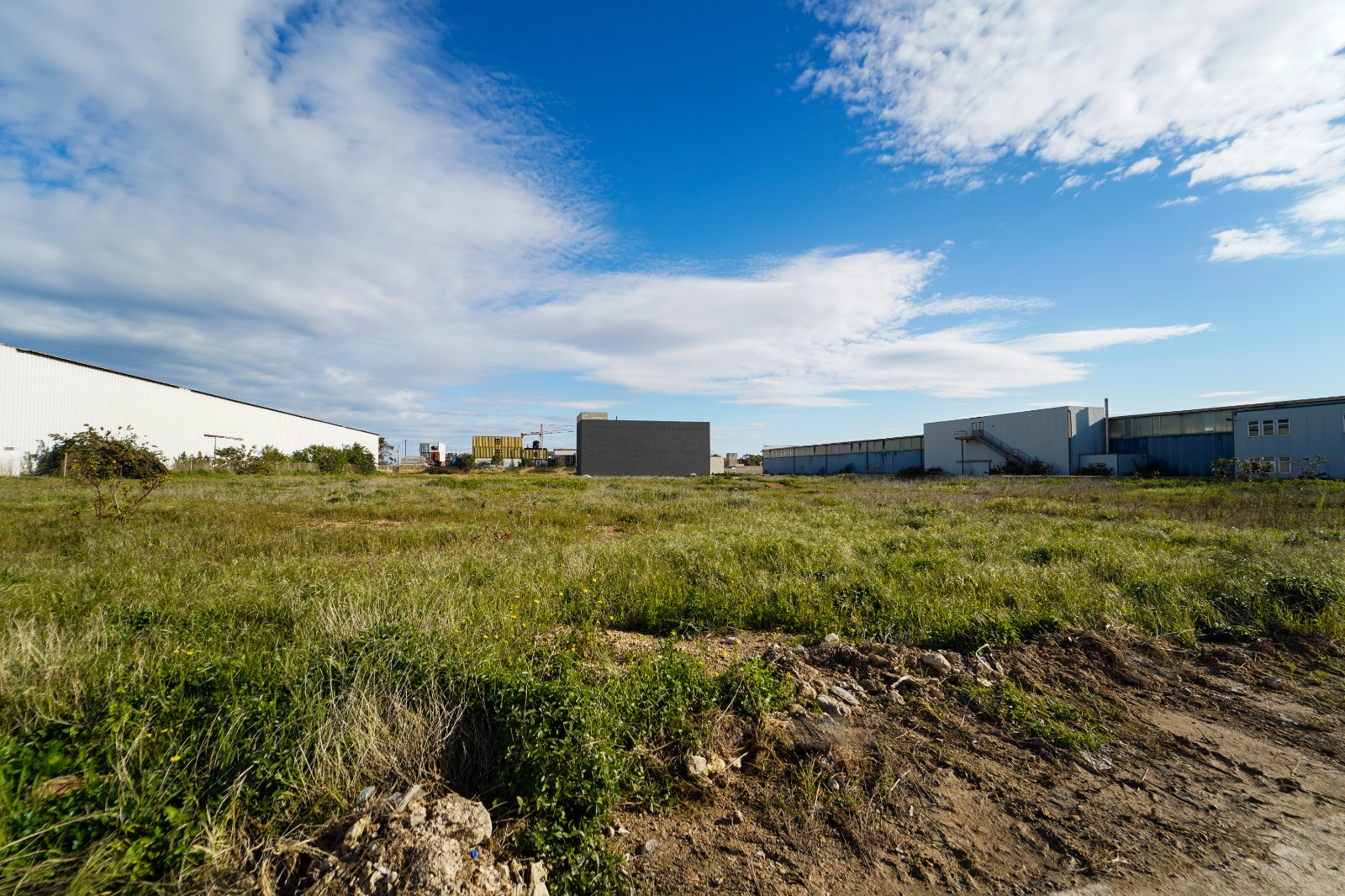 The Malta Chamber of SMEs endorses the investment announced by the Hon. Minister Silvio Schembri on Monday to develop a new Industrial facility at Ħal-Far.
The SME Chamber has in the past, called on the Government on the need of further investment in new industrial zones, to be allocated for SMEs in order to assist them in growing and further expanding their business.
Malta Chamber of SMEs President Mr Paul Abela said that such investment is greatly needed to encourage SMEs to invest especially during these times, where some uncertainty remains. The project announced by Minister Schembri will have a space of 14,000 metres squared and 30 new units will be created.