Malta Chamber of SMEs disassociates itself with comments made to The Shift News
09 August 2023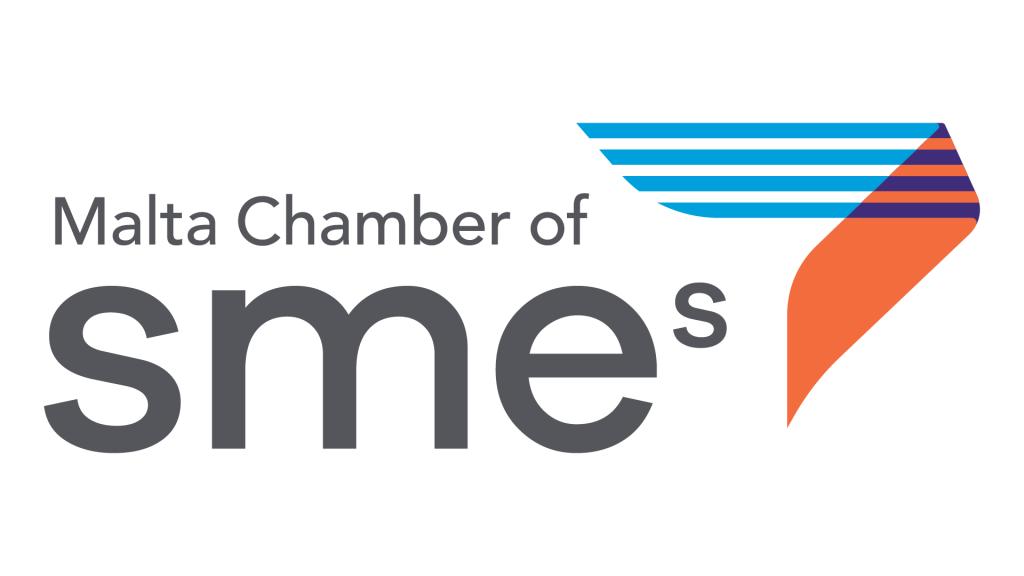 Following an article on The Shift News, entitiled: "Pharmacists concerned about supply of chemotherapy medication by President's Foundation", published on the 3rd of August, the Malta Chamber of SME Council has taken note of the comments reported. The article quotes Mr Mario Debono as SME Chamber representative making a number of statements with regards to the Malta Community Chest Fund and its Chairperson.
In a statement, The Malta Chamber of SMEs Council states that the SME Chamber completely disassociates with the statements made. The SME Chamber was not informed by Mr Debono on the matter and his actions in this respect were unauthorised and certainly not representative of the Chamber's values and official stance. The SME Chamber has for the time being suspended Mr Debono from his position as Council Member pending further procedures as outlined in the SME Chamber's Statute.
The SME Chamber officials have already apologised directly to Mr Huber and we reassure Mr Huber of our support in his work as MCCFF Chairperson and our support to the valid work of the Malta Community Chest Fund.