Malta Chamber of SMEs council meets new Commissioner for Revenue
11 March 2022
The SME Chamber welcomed the opportunity to meet and said that an open system of dialogue is already a very good first step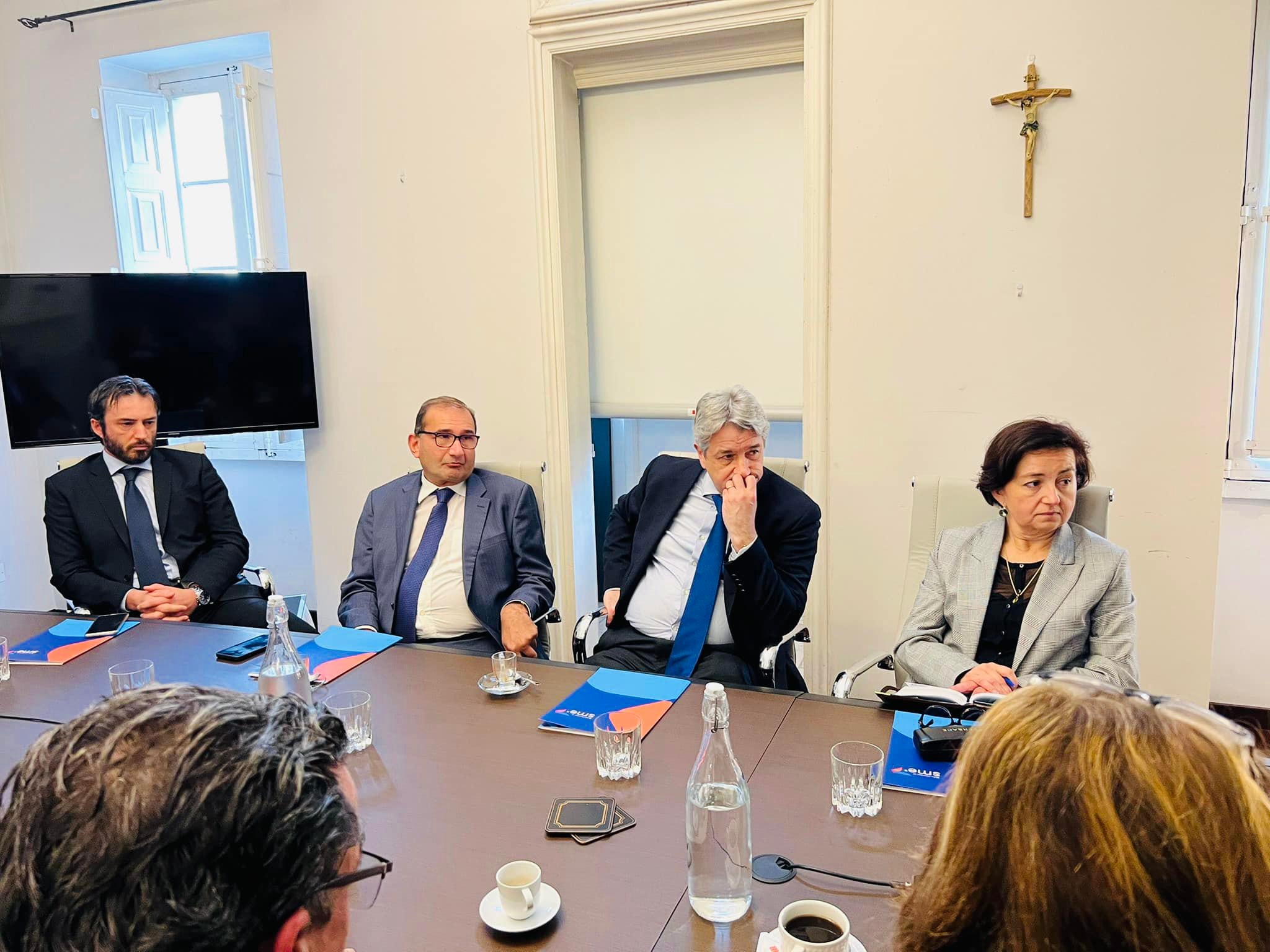 The Malta Chamber of SMEs has welcomed the new Commissioner for Revenue Mr Joe Caruana and his team in an official meeting with our Council.
The Commissioner emphasized that he will lead the Department of a journey of transformation. The department will do its utmost to educate and the it will implement policies to help taxpayers in being compliant. It should however be understood that there must be reciprocal respect and that practices of tax avoidance and underhanded failures will no longer be tolerated.
The SME Chamber welcomed the opportunity to meet and said that an open system of dialogue is already a very good first step. The SME Chamber is in no way in favour of dishonorable behavior in tax compliance yet some flexibility and sensitivity to different circumstances is needed in order not to make the situation worse, but to get the business onboard again as fast as possible.
A number of circumstances where highlighted where the work of CFR should be prioritized and how a positive change could be achieved. The principle of fairness in the application of measures, and their implementation with all taxpayers accross the board is paramount.