Malta Chamber of SMEs congratulates Dr Robert Abela on being elected Prime Minister of Malta
28 March 2022
DR ROBERT ABELA WAS ELECTED FOLLOWING LAST SATURDAY'S GENERAL ELECTION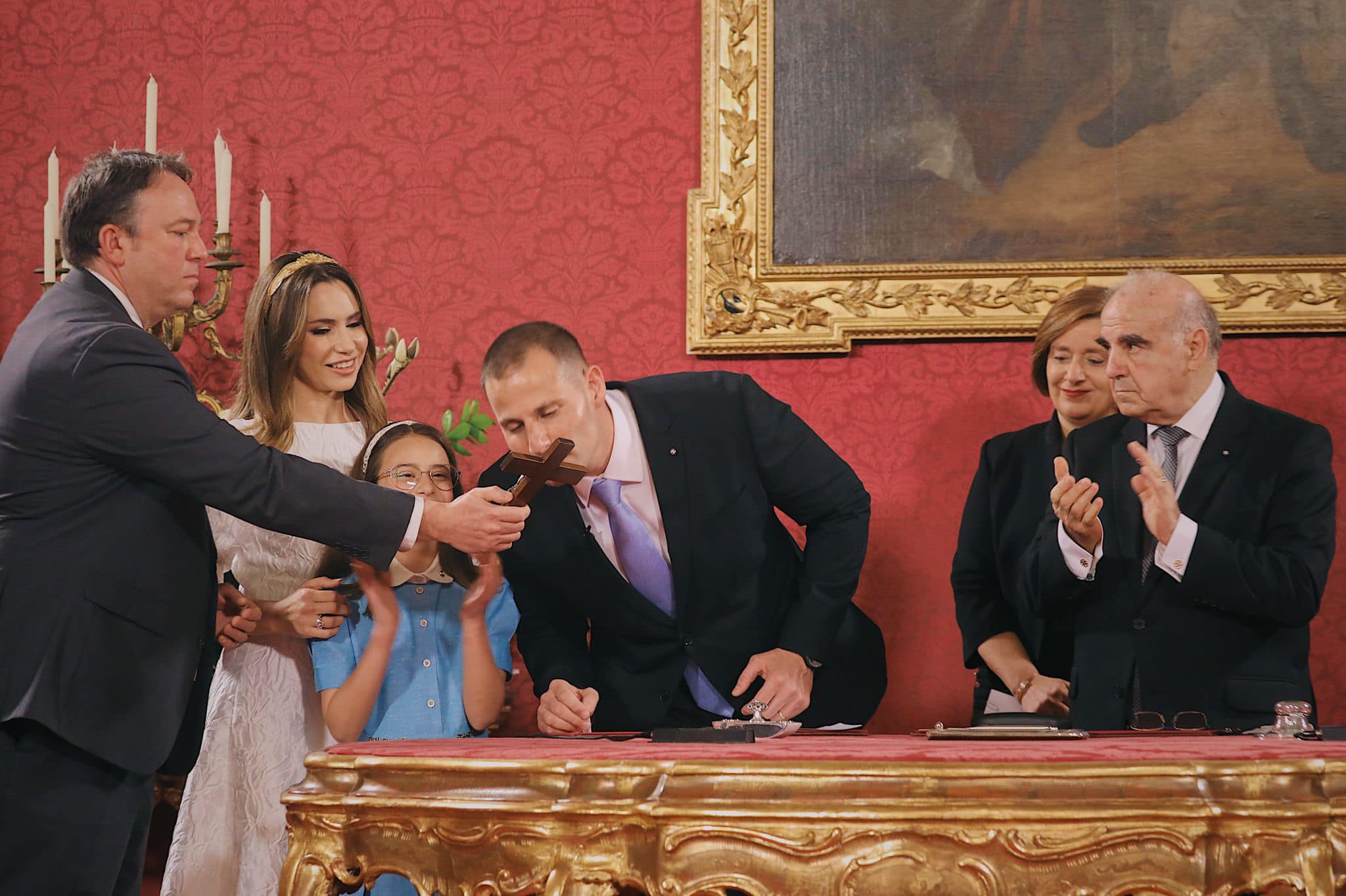 Following last Saturday's election and today's swearing-in of Dr Robert Abela as Prime Minister of Malta, the Malta Chamber of SMEs extends its congratulations and looks forward to continue working closely for this coming legislature.
Throughout the past 2 years Prime Minister Robert Abela always had an open channel of communication with the SME Chamber. The SME Chamber and Prime Minister have been working side by side during some of the hardest times our country has ever experienced for the benefit of the economy at large. We now look forward to continue building on this positive experience during the next five years.
The Malta Chamber of SMEs also congratulates all candidates on being elected as Members of Parliament.