SME Chamber congratulates Dr Bernard Grech on being elected leader of the opposition
07 October 2020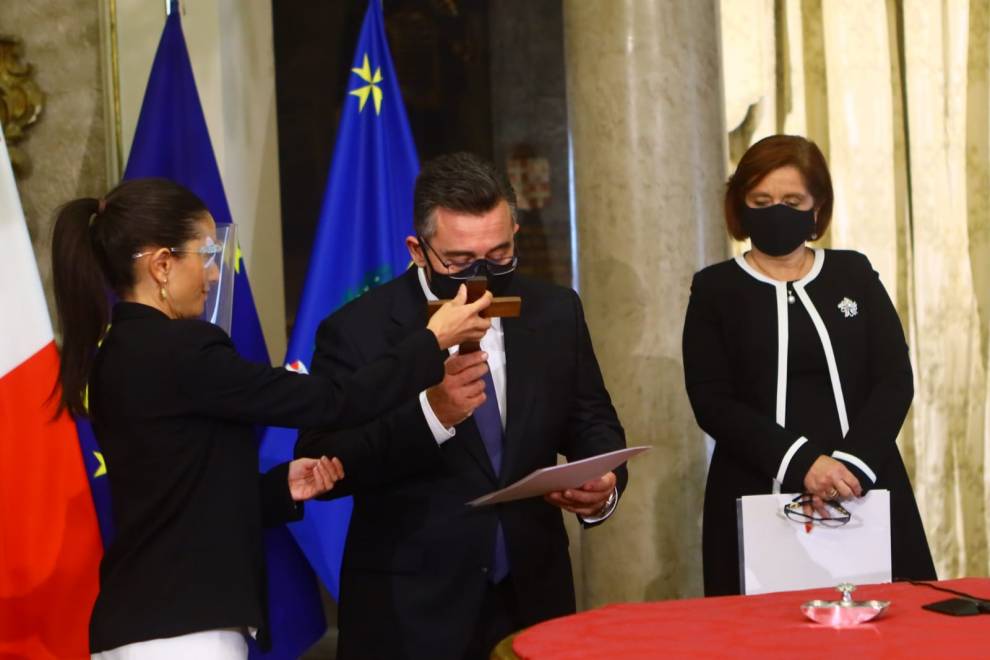 Following last Saturday's election and today's swearing-in as Opposition Leader, the Malta Chamber of SMEs congratulated Dr Bernard Grech.
The Malta Chamber of SMEs said that it looks forward to meet Dr Grech to initiate discussions with him as leader of the opposition, especially on the current Covid situation and recovery plans for SMEs.
The Malta Chamber of SMEs also thanked Dr Adrian Delia for his service during the last years.