Malta Chamber of SMEs co-founder of The Foundation for Transport
27 November 2020
The Malta Chamber of SMEs will have an active role in this foundation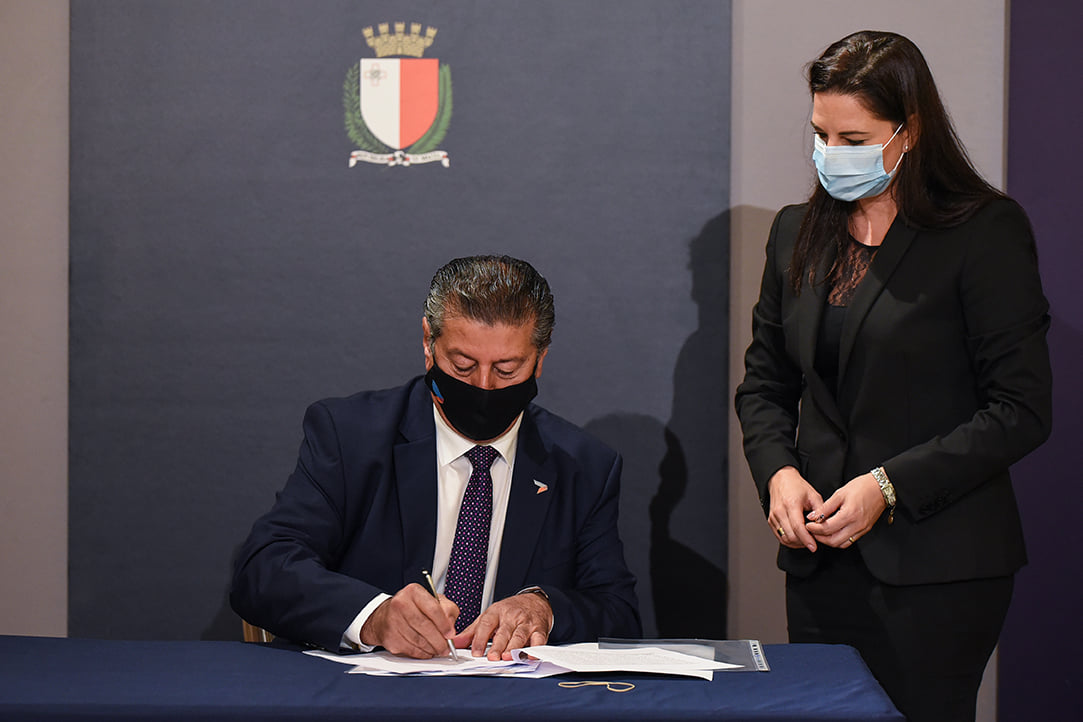 The Foundation for Transport was today established to work with various stakeholders to assist the transport industry to go through the transition of reskilling and upskilling its human resources. The Malta Chamber of SMEs is one of the co-founders of this foundation together with Malta Enterprise, Transport Malta, MCAST and MEA.
The Malta Chamber of SMEs will have an active role in this foundation mainly to promote the initiatives with its members, raise topics highlighted by its members and assist in the drafting of policy.
The target market will be employees already in employment in the transport industry but also apprentices/students who will be future employees. The Foundation will target all modes of transport, including logistics and road safety, are taken into consideration.
The main objectives of the Foundation for Transport are:
To promote, organize, provide, develop, manage and facilitate innovative upskilling and reskilling training modules for key-players, employees and stakeholders, and the public at large, for the purpose of ameliorating the transport industry in Malta and Gozo;
To arrange and provide for, or join in arranging and providing various training initiatives which may take various forms such as courses, meetings, lectures, classes, seminars, training programmes, exchanges and events;
To organize seminars, training or other educational endeavours, to promote improvement and professionalism in the transport industry;
To promote the publication of periodicals and other papers of professional interest and importance with particular focus on the transport industry.
To promote research and study in the transport industry to tackle matters both existing and any which might be developed in the future.
The signing took place today in the presence of the President of Malta Dr. George Vella at San Anton Palace.