Malta Chamber of SMEs CEO ties the knot
15 August 2021
August is always a special month that everyone looks forward to. A month for sitting back, enjoying time with friends and family, and making up for the some tiring months during the rest of the year.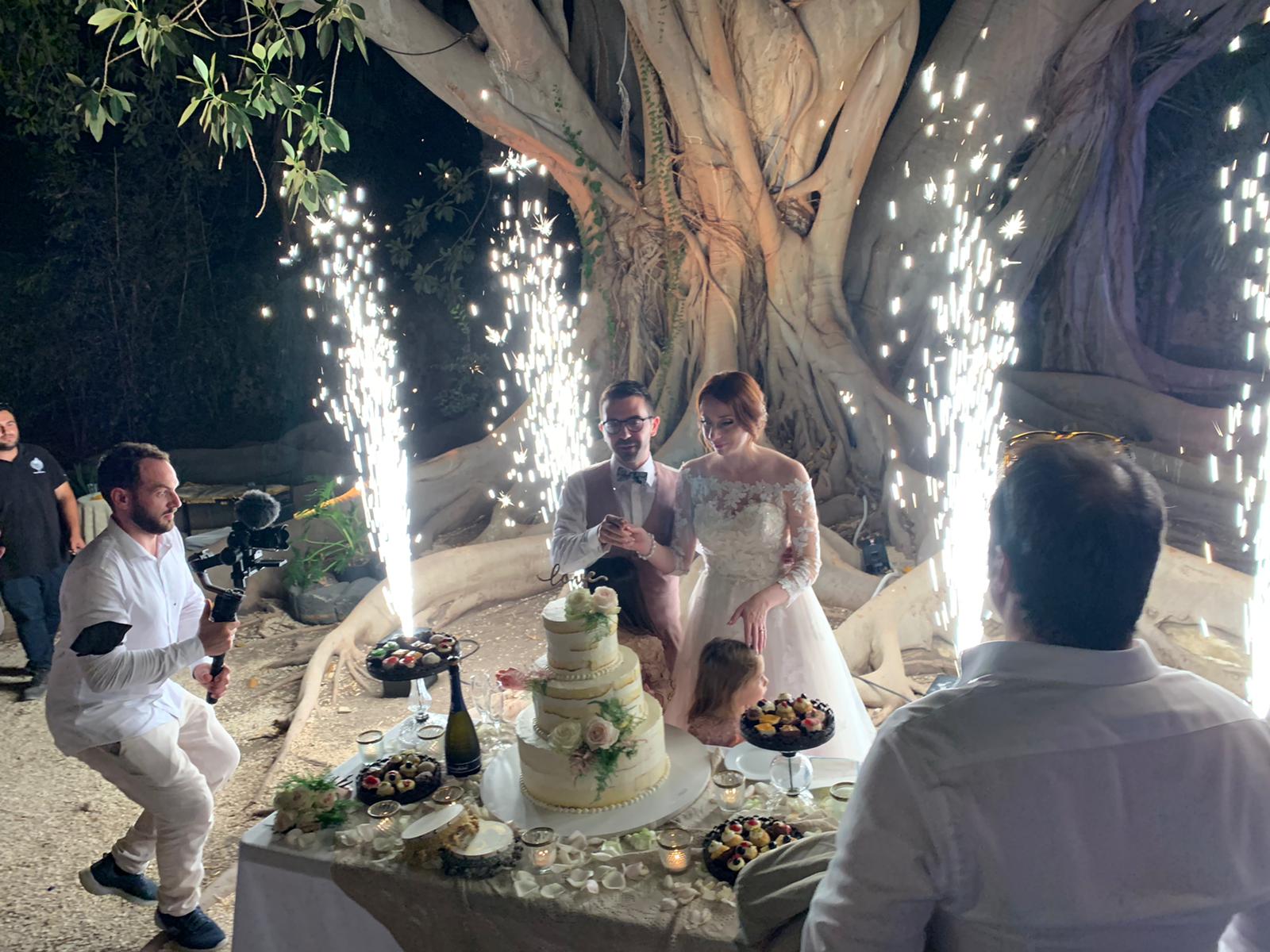 For the Chamber of SMEs, August was also a month for celebration with our CEO tying the knot. After over a year of intense work due to the pandemic, the Chamber's staff and Council had a very welcome opportunity to celebrate this special occasion together.
We take this opportunity to wish you well for your respective summer breaks or well for your work if this is your season, and we look forward to an energised September!