Malta Chamber of SMEs CEO participates in the 2021 UfM Women Business Forum
06 July 2021
The 2021 UfM Women Business Forum discussed opportunities of digitilisation for women entrepreneurs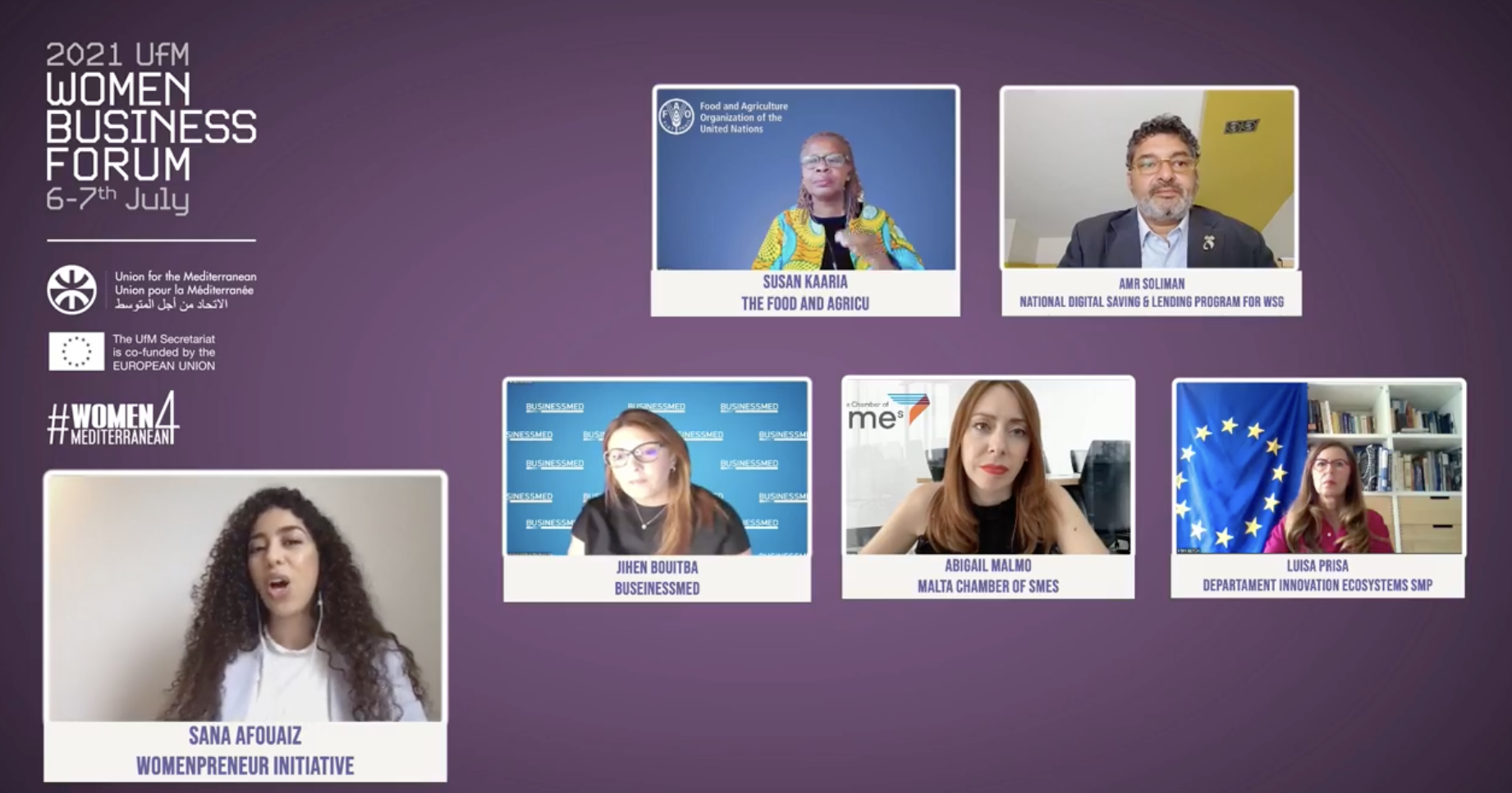 Malta Chamber of SMEs CEO Ms Abigail Mamo participated in the 2021 UfM Women Business Forum discussing opportunities of digitilisation for women entrepreneurs.
The discussion focused on how digital technology has impacted value chains and how it can enhance the competitiveness of women-owned SMEs and women's bargaining power. Panelists discussed the catalyzing effect these technologies can have to provide access to finance and new markets, exploring their potential from the world of digital payments and e-commerce to innovation and business advocating.
The discussion was moderated by Sana Afouaiz, an Award-winning founder and director of Womenpreneur Initiative, and UN Women Advisor.