Malta Chamber of SMEs CEO flags inconsistencies in Malta's COVID-19 rules
07 July 2021
The SME Chamber contributed to iron out inconsistencies to help the various sectors work and remove any unnecessary burdens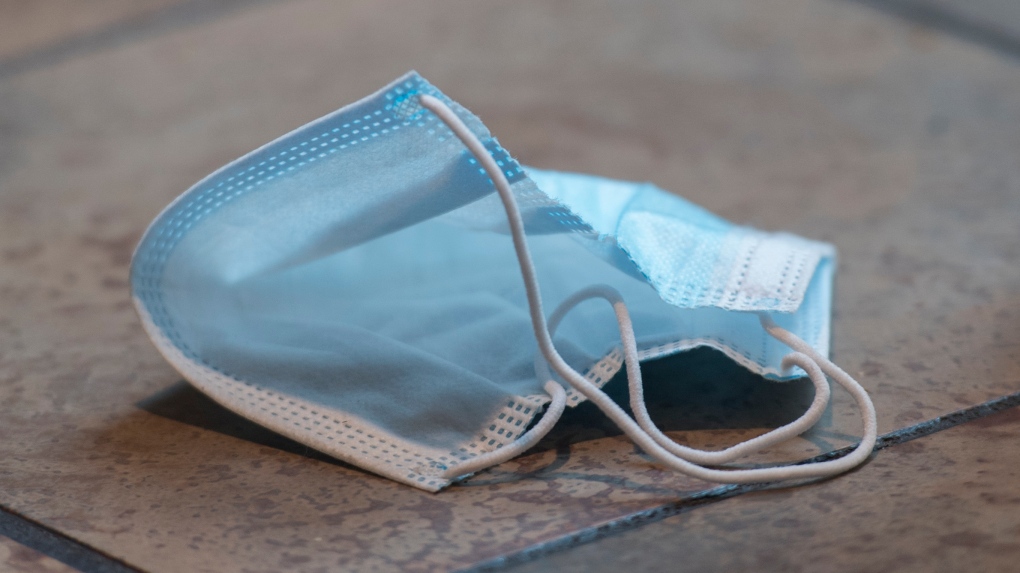 Malta Chamber of SMEs CEO Ms Abigail Mamo throughout June continued to highlight inconsistencies In Malta's COVID-19 Rules, from events and buses to boats and lidos.
Although Malta has lifted several COVID-19 restrictions in recent months, several businesses are still feeling the pinch and the state of play is frustrating them. 
In an interview with Lovin Malta, Malta Chamber of SMEs CEO Ms Abigail Mamo said that "what was sadly comical is that after weeks of intense discussions with the relevant sectors, presenting well thought out proposals, and waiting for some form of reply, the 'big and important' announcement was of moving steps backward, not forward – regressive", refering to the Government announcement in mid-June for the reopening plan.
The SME Chamber contributed to iron out inconsistencies to help the various sectors work and remove any unnecessary burdens.
The following were the inconsistencies highlighted by the SME Chamber:
1. While seated weddings have been allowed since 1st June, all other events have been postponed to 1st July, and then only to people who can present a vaccine certificate. 
Ms Abigail Mamo said that while she agrees with weddings taking place, other events that replicate the seated wedding model – such as conferences, AGMs, gala dinners and award nights – should be allowed too. 
"We also understand that in case of the activities we proposed the risk is actually lower as there is no particular opportunity for heavy drinking and dancing as the high-level events do not offer the environment for it," she said.
Meanwhile, despite the restrictions on events, the President's Office recently organised a national conference, Stat tan-Nazzjon.
2. Mamo said health authorities shot down a proposal by the Chamber of SMEs for negative rapid tests to be used as an alternative to vaccine certificates for allowing people into events, and this on the grounds that such tests aren't accurate enough.
However, rapid tests were until recently used by the health authorities themselves to randomly test arrivals at the airport.  
3. Private tourism vessel operators are being made to operate at 50% capacity (which increased to 65%), despite their vessels being open-air. Meanwhile, public buses and planes are allowed to operate at full capacity despite having enclosed spaces. 
Abigail Mamo also questioned why masks are still mandatory on vessels when they're no longer compulsory on beaches and near pools, and why alcohol is banned on board even though it's allowed at bars, snack bars and restaurants.
"Would you go on a half-day or full-day cruise on a boat if you're not able to have a glass of wine or a beer with your meal?" she asked. "The sector is suffering mass cancellations of bookings and people are telling operators they will go elsewhere where they can enjoy themselves more.
4. Private buses are only allowed to operate at 50% capacity, even though public transport (where passengers change continuously) and planes (where air circulates within) are allowed full capacity. This is despite private buses often carrying groups that will be in the same bubble before and after boarding anyway.
"This is a significant dent to the viability of private bus operations," Mamo warned.
5. While restaurants are now allowed to take up to six people around a table, lidos are only allowed to have two deckchairs next to each other – with a two metre distance between them and the next two deckchairs. This is despite lidos being open air, where your chances of catching COVID-19 are much lower.
"The surface area of lidos is being completely eaten up with the spacing and is very unattractive for very small groups of people going together," Mamo said. "Lidos have very high maintenance costs and they need the necessary basic capacity to be able to cover their costs."
The Chamber of SMEs head said that the situation has frustrated several of her members and that some are pondering ignoring the rules or organising a public protest.
"While they're receiving a wage supplement from the government, this money is only being spent on covering a fraction of their employees's wages," she said. "We're not in a health crisis anymore, and who will take care of my members' mental health? It's as though COVID-19 is the only thing that exists.
Following this article and several other contributions, the SME Chamber welcomed the increase in capacity for private tourism vessel operators and awaits further easing of Covid-19 restrictions especially those related to events, buses, boats and lidos.