Malta Chamber of SMEs calculating cost of Malta and Gozo's recent power cuts
02 August 2023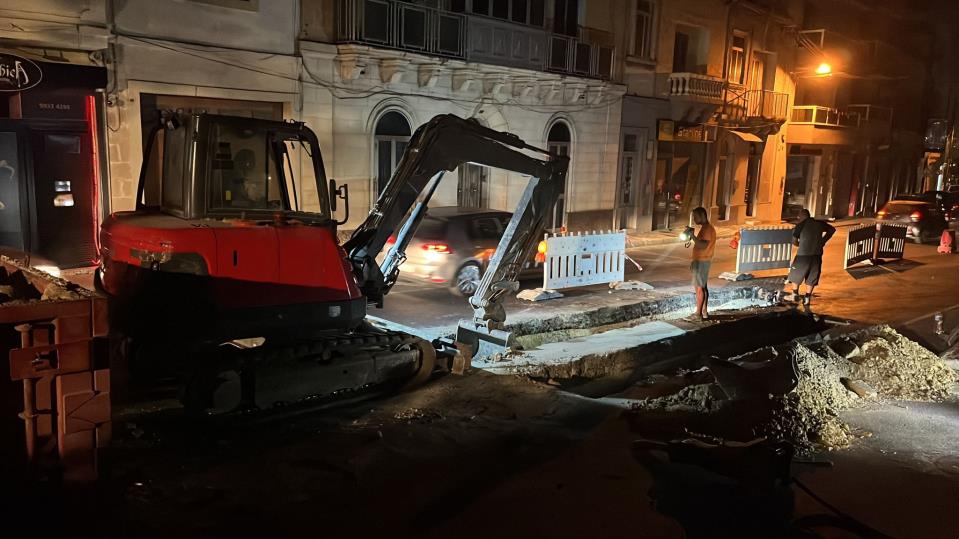 With consecutive days of unplanned power cuts affecting countless households and businesses across Malta in the midst of a heatwave, the Malta Chamber of SMEs called for a form of compensation for those affected.
Malta Chamber of SMEs CEO Abigail Agius Mamo, in comments to the media said that "we need a guaranteed service, it is not acceptable, I've seen a lot of distress from both businesses and consumers. Everyone wants to be able to carry on with their business."
Throughout this difficult period, the SME Chamber met Enemalta officials the get further information on the situation and also participated during an MCESD meeting chaired by the Prime Minister, during which the Government pledged to double Malta's yearly budget allocation to the country's energy distribution network.
The Malta Chamber of SMEs is asking all sorts of businesses – from small shops to factories and hotels – to quantify how much they lost as a result of the series of prolonged outages that hit the islands.
Businesses are asked to prepare their claims and passing them on to the SME Chamber to facilitate the process in formulating a compensation scheme.
The SME Chamber is available to guide members, interested members may contact us on