Malta Chamber of SMEs and the Energy & Water Agency implementing MERCA project
02 August 2023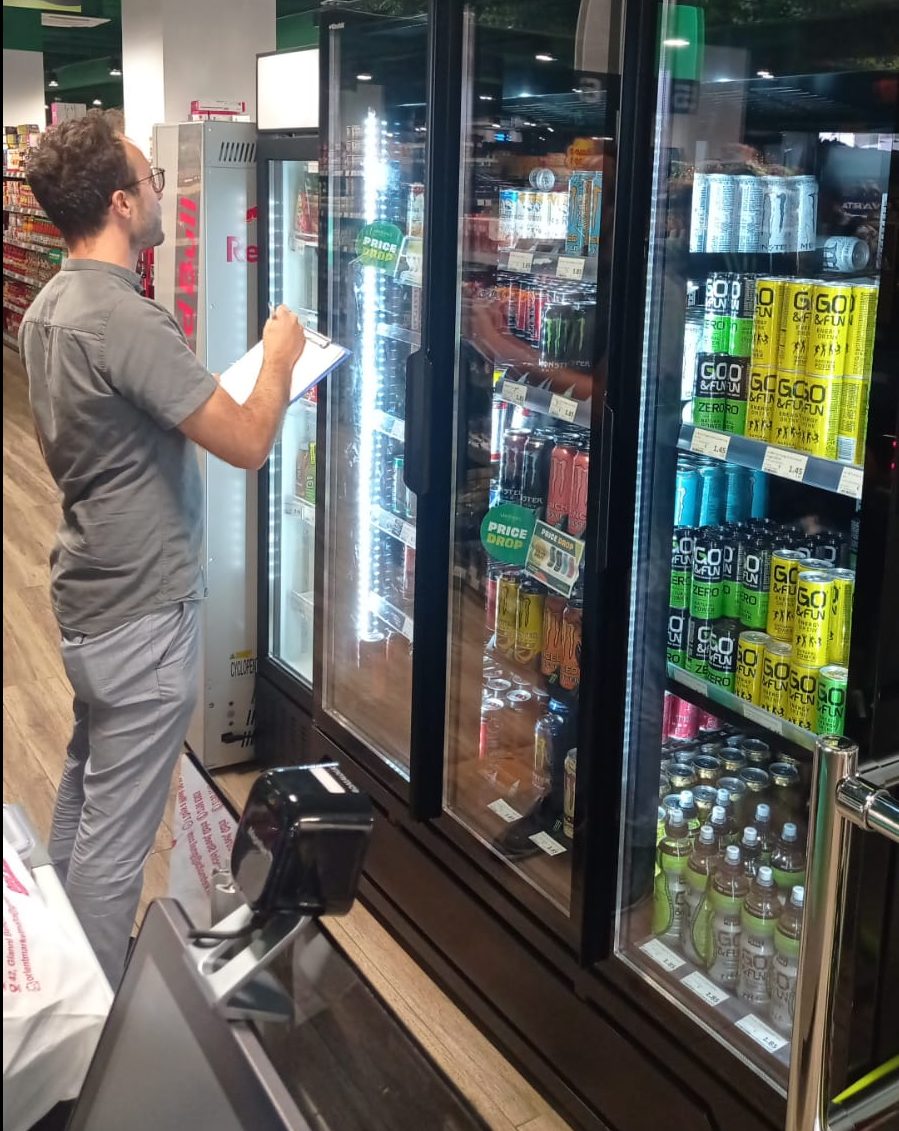 As part of the MERCA project, a collaboration between the Malta Chamber of SMEs, and the Energy & Water Agency, currently EWA is conducting energy and water audits in 14 food retail shops around Malta of various sizes.
Once these audits are completed, these companies will have a full report on their consumption patterns and a plan to reduce this consumption.
The findings of the MERCA project will also provide an insight about the sector and information sessions to guide the food retail sector will be carried out.