Malta Business Registry – A new deposit box installed
16 October 2023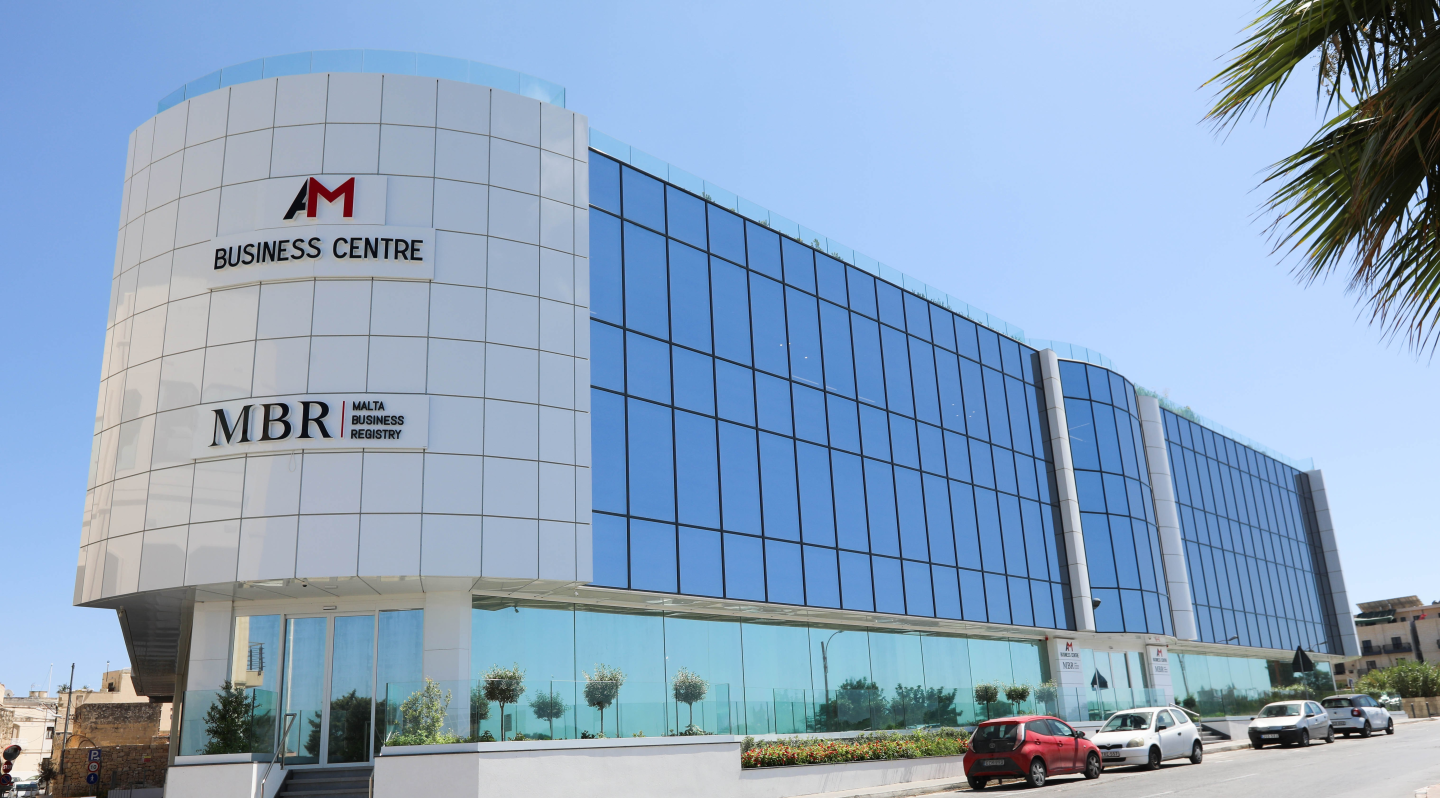 The Malta Business Registry would like to advise that a new deposit box has been installed on premises specifically at the garage entrance, on Vendome Lane.
The box is intended to accept clients documents and will be open from Monday to Friday between 8 AM and 6 PM. The box will be closed at all other hours.
To access the deposit box, please follow the signs from the main building entrance.
Please note that while the deposit box will still be open during the times mentioned in this communication, any documents deposited after 2:30 pm will be stamped with the next business day's date and will be considered to have arrived on the next business day.
The MBR appreciates your cooperation in using this new deposit box. MBR said that their intention is to make it easier and more convenient for clients to submit their documents.
 If you have any questions or concerns, please do not hesitate to contact MBR at 2258 2300 or .