Lottoland won the Green ambassador award in 2022
17 February 2023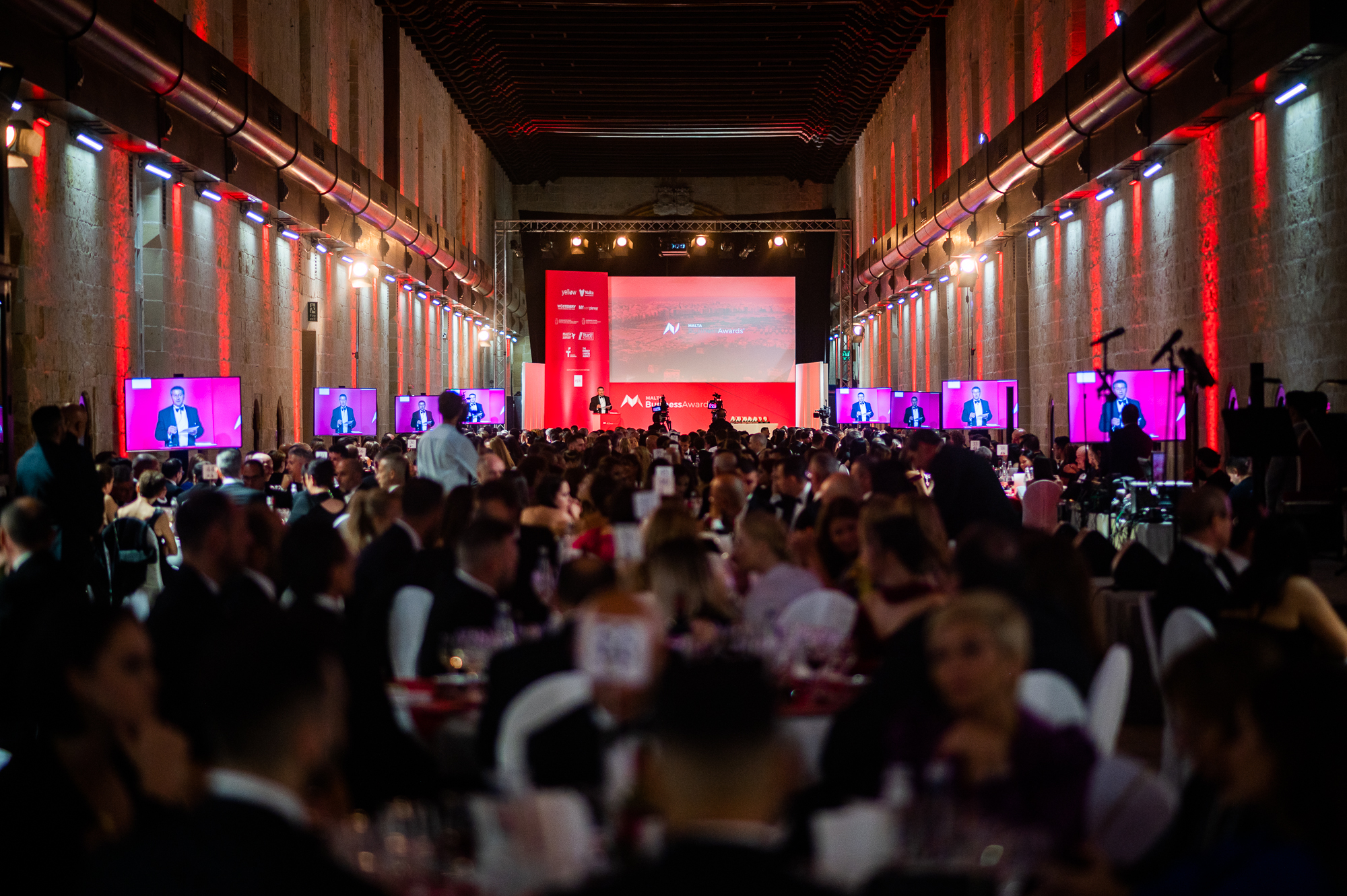 The Malta Business Awards is an annual event that recognizes and celebrates the achievements of companies and individuals in Malta's business community. The awards are given in a variety of categories, such as Best Start-Up, Best Small Business, Best Medium-Sized Business, Best Large Business, and Entrepreneur of the Year. The awards are intended to promote excellence and innovation in the Maltese business sector and to encourage companies to strive for the highest standards of performance.
In 2022, one company shone and stood out from the rest by taking more than one award: it's Lottoland. The Green Ambassador award was one of them.
Lottoland won the Green ambassador award in 2022
Green Ambassador is a certification program that recognizes businesses that have demonstrated a commitment to environmental sustainability. The program, which is run by the Malta Business Bureau, assesses businesses in areas such as energy efficiency, waste management, and environmental impact. Businesses that meet the program's criteria are awarded the Green Ambassador Business certification, which is valid for two years. The certification helps companies stand out in the marketplace, as they can show their commitment to sustainability. Additionally, the certification can also help companies to save money by reducing their environmental impact and to access new business opportunities. It is important to note that similar programs may exist in other countries as well. Lottoland, an online lottery provider that offers the chance to Bet on the outcome of Mega Millions in Malta, took home three trophies and was the biggest winner of the night. These included first places in the categories of Exceptional Wellbeing sponsored by GCS and Carbon Neutral Commitment award sponsored by Malta International Airport, as well as the runner-up for the Best CSR initiative sponsored by the Ministry for Social Policy. Lottoland became the first iGaming business to be certified carbon-neutral last year. Over 2 million trees have been planted by the world's leading online lottery operator, Lottoland. This includes a thousand trees in Malta with the local NGO Saggar.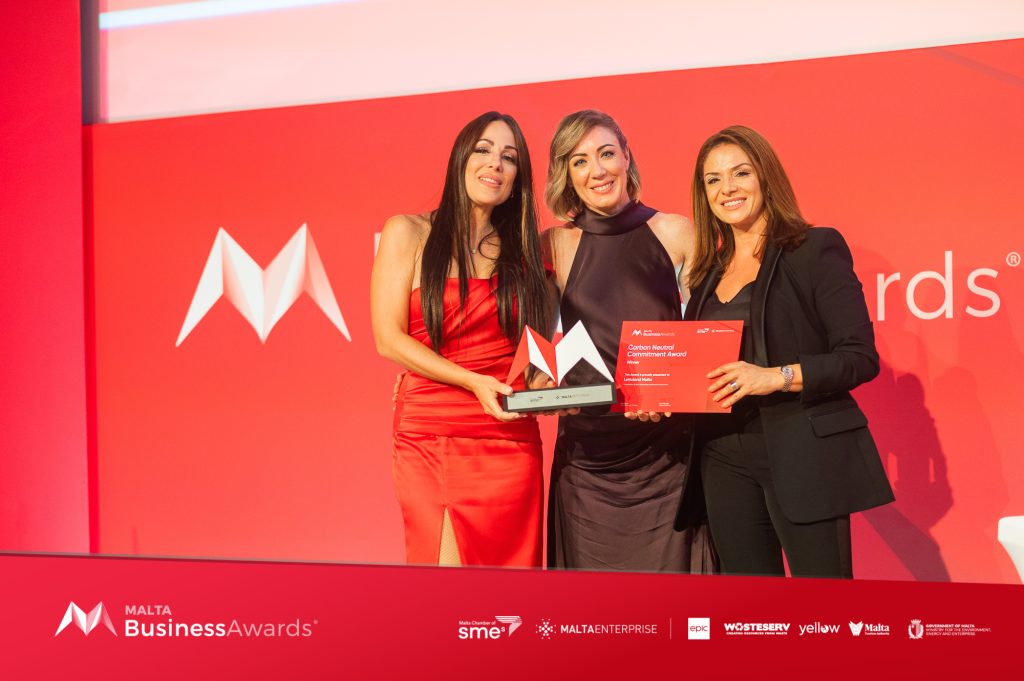 Lottoland believes that, together with their Maltese customers, they are taking decisive actions to create a better environment that allows people, animals, and the environment to flourish. In fact, the company established a foundation to make a positive difference in all the communities in which it operates. In the coming days, Lottoland will renew its partnership with Nature Trust Malta's Wildlife Rescue Team.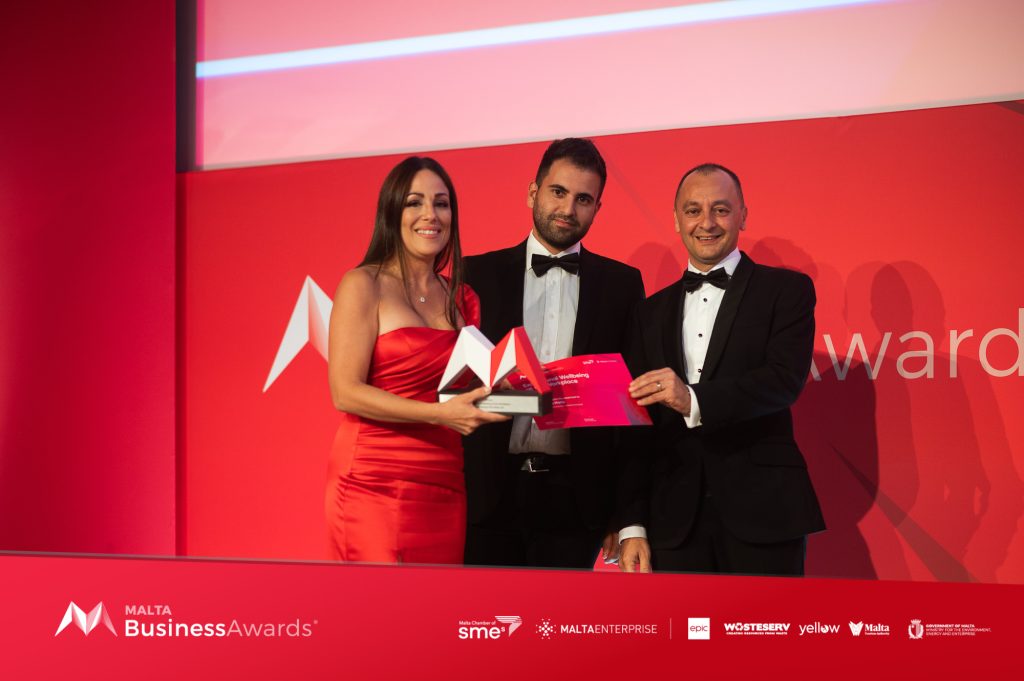 Green ambassador award subcategories
Innovative Climate Solution
supported by APS Bank
This award recognizes a green initiative that addresses climate change. This nomination is for an innovative solution to a greener environment.
Best Waste Reduction Strategy
supported by Wasteserv
This award recognizes businesses that have taken steps to reduce, reuse, or recycle waste within their company. It also acknowledges those who have attempted to comply with environmental laws. The Selection Committee will look for businesses that can demonstrate how they have contributed to the reduction, reuse, and recycling of waste.
Green Transport Initiative
supported by the Foundation for Transport
This award recognizes businesses that have taken initiatives to promote smart and sustainable transport. The Selection Committee will look for businesses that inspire others with their efforts to improve transport efficiency while also contributing to and benefitting the company.
Leader in Sustainable Initiatives
supported by the Energy and Water Agency
This award recognizes the most significant initiative or change made by an enterprise that has improved its product/service efficiency or overall sustainability. The business must be considered sustainable after its implementation. The Selection Committee will look for businesses that have implemented a sustainable initiative that has been beneficial to the business and does not compromise the quality of life of future generations.
Carbon Neutral Commitment Award
supported by Malta International Airport
This award recognizes any business that has taken a proactive step towards carbon neutrality. It is also economically feasible and profitable. Therefore, the Selection Committee will focus on businesses that have made a clear, measurable commitment to this goal.
*Sponsored article