Learnkey institute Black Friday OFFER! Get a qualification with up to 20% DISCOUNT. 
24 November 2021
Learnkey – Over 25 years of experience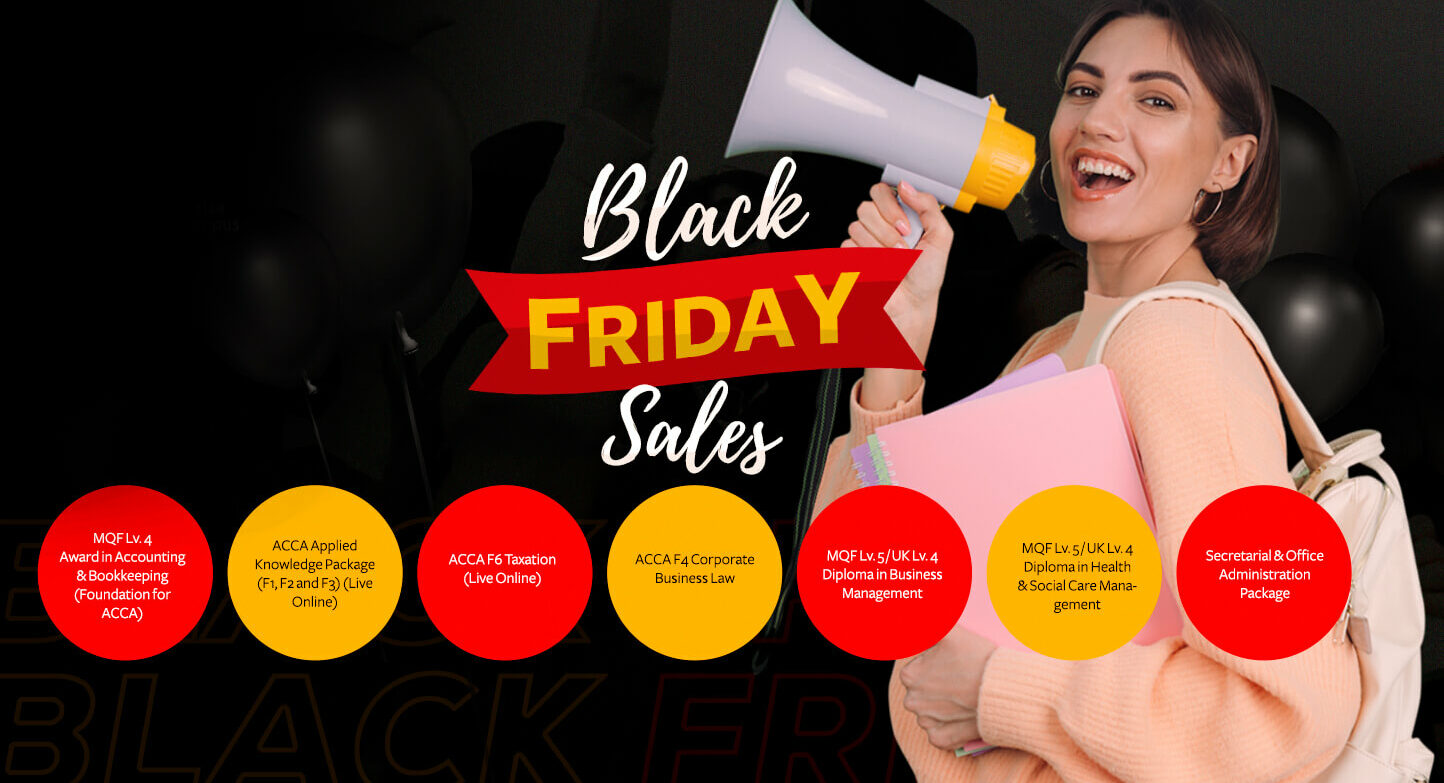 Learnkey Malta is one of the pioneer Maltese Training Institutes, has been in operation since the early months of 1995. They are an ACCA Gold Centre and accredited by the City & Guilds, OTHM, ECDL, ILM, and the MFHEA.
Their programs give students the management, analytical and leadership skills needed to achieve success in higher education. Currently, Learnkey offers a range of courses that will for sure meet student's requirements.
Learnkey launched several  Black Friday Offers and are offering up to 20% discount on Tuition Fees when paying in Advance. If you prefer paying your course in monthly installments, you can still benefit from a stunning 10% discount.
All courses are eligible for the GET QUALIFIED SCHEME where students can get up to 70% Refund on paid fees.
List of courses available for this great deal: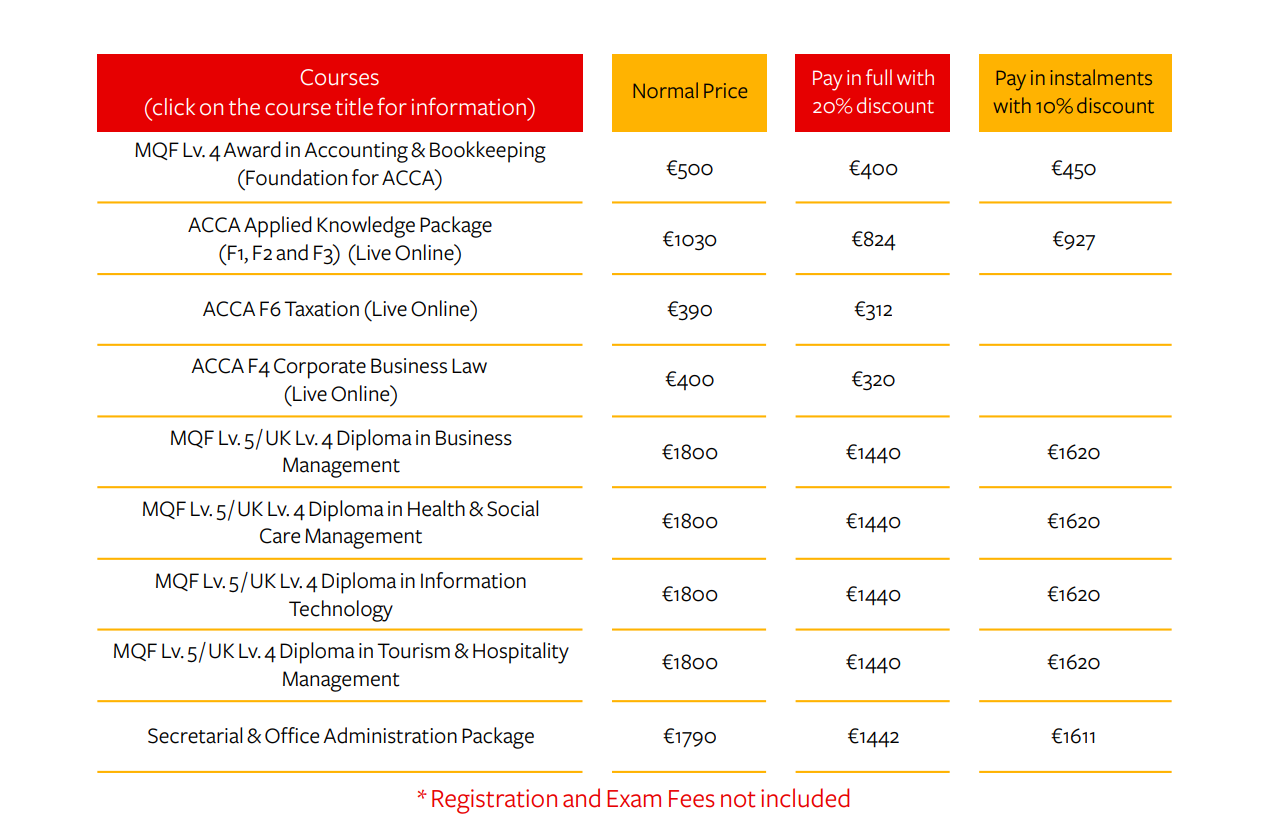 *Registration and Exam Fees not included
This is a paid article