Investment opportunities in the Omani Industrial Sector
06 July 2021
The launch of these investment opportunities is in line with the objectives of "Oman Vision 2040"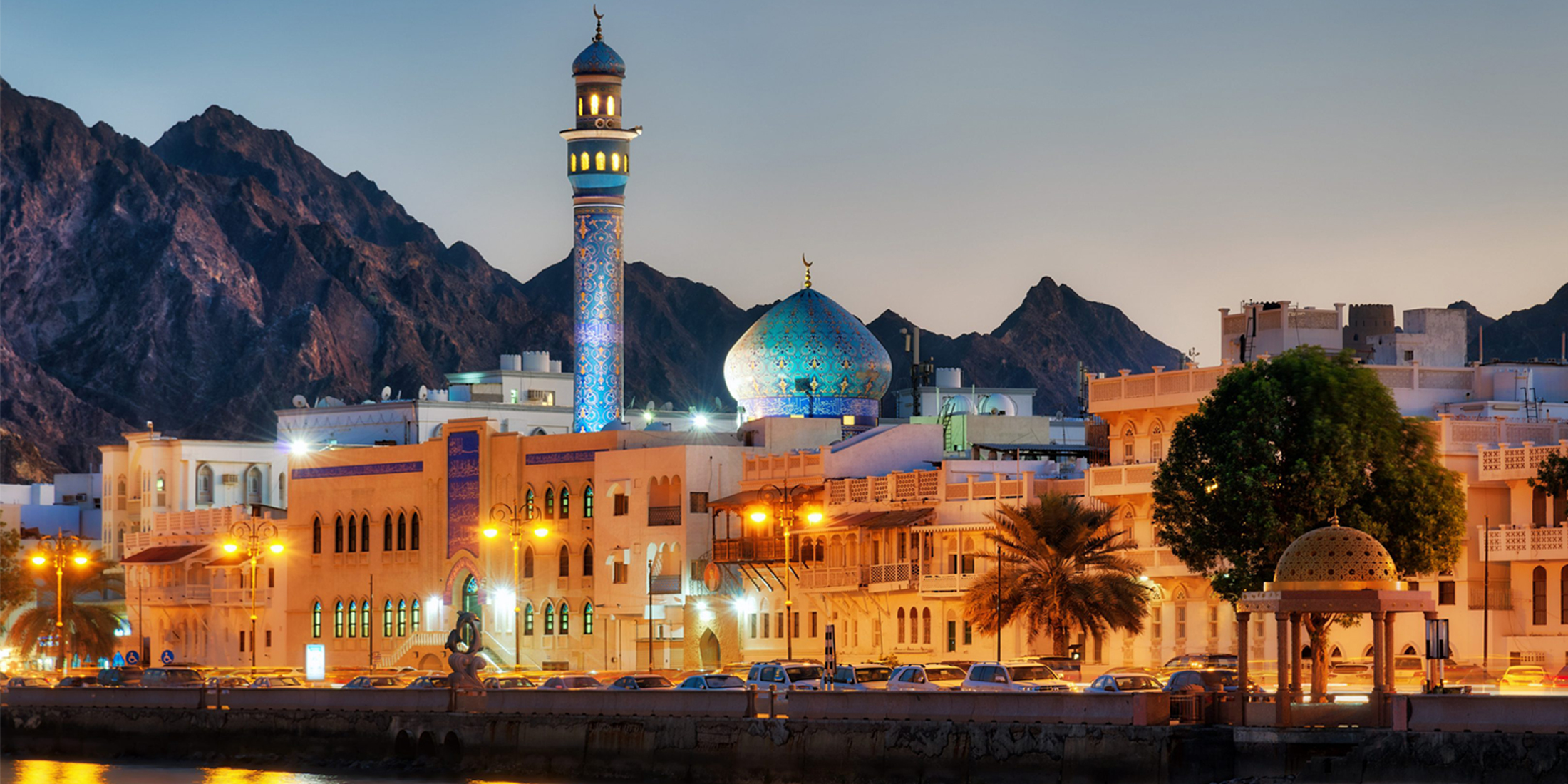 The Embassy of the Sultanate of Oman has informed that within the context of the Sultanate's Vision 2040, the Ministry of Commerce, Industry and Investment Promotion of the Sultanate of Oman has launched a new investment initiative comprises of 50 investment opportunities in the Omani industrial sector, with the aim of attracting more local and foreign investment.
In this respect, the Embassy stated that the 50 investment opportunities spread across multiple industries, including
– food products
-paper and paper products
– petrochemicals
– construction
– electrical equipment
– rubber and rubber products,
– waste disposal and management,
– metallurgy,
– mining and quarrying activities
– and the assembly of heating and cooling units
The launch of these investment opportunities is in line with the objectives of "Oman Vision 2040" that focuses on economic diversification, and the Sultanate's industrial strategy.
In this regard, a number of incentives is granted to investors in the industrial sector like, for example, immediate issuance of licenses, customs exemption (for equipment, spare parts, raw materials), exemption of industrial establishments from income tax for five years, reduction of rents on land in the Duqm Economic Zone and the industrial zones of the Public Establishment for Industrial Estates by 25%, starting from January 2021 until the end of 2022.
More information can be found through: https://t.co/FUnOYjmMaD?ssr=true