Green Jobs – Employers Survey
26 January 2022
You are invited to contribute towards our research study on Green Jobs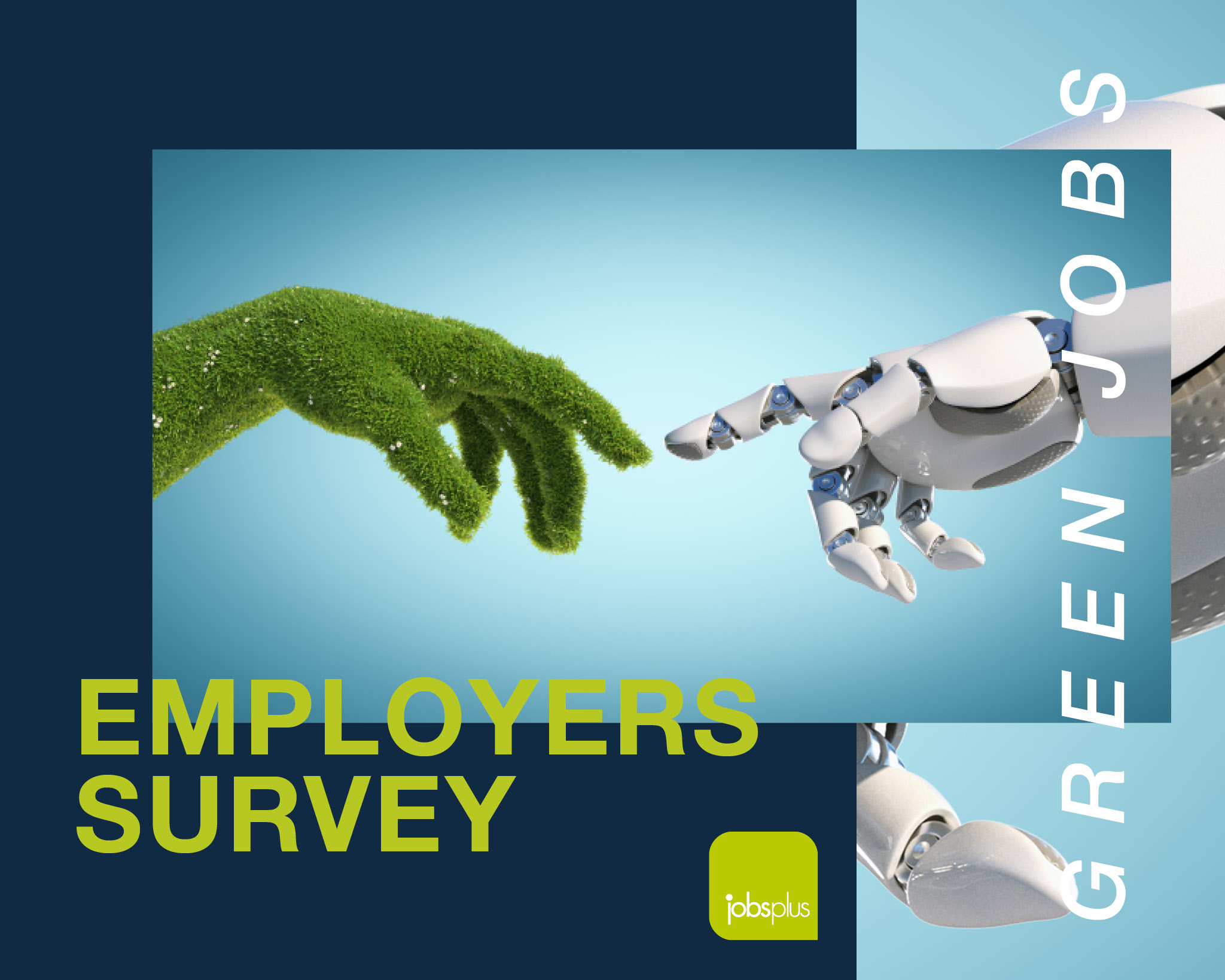 Climate crisis and environmental degradation are challenging sustainable economic development. Resorting to investments in a Green Economy can help overcome such challenges as well as secure a just and equitable future that improves people's lives through the advancement of environmental and social well-being.
This green transition will affect the world of work through the creation of new jobs together with the need to reskill and upskill employees.
Jobsplus entered the research stage on Project INTERCEPT and they are currently circulating a survey among Employers and Training Service Providers.
It would be appreciated if you could participate in this survey.
https://www.surveymonkey.com/r/HBX3RWV