Grant Scheme for the Renovation of Private Sector Buildings – Information sessions announced
01 March 2023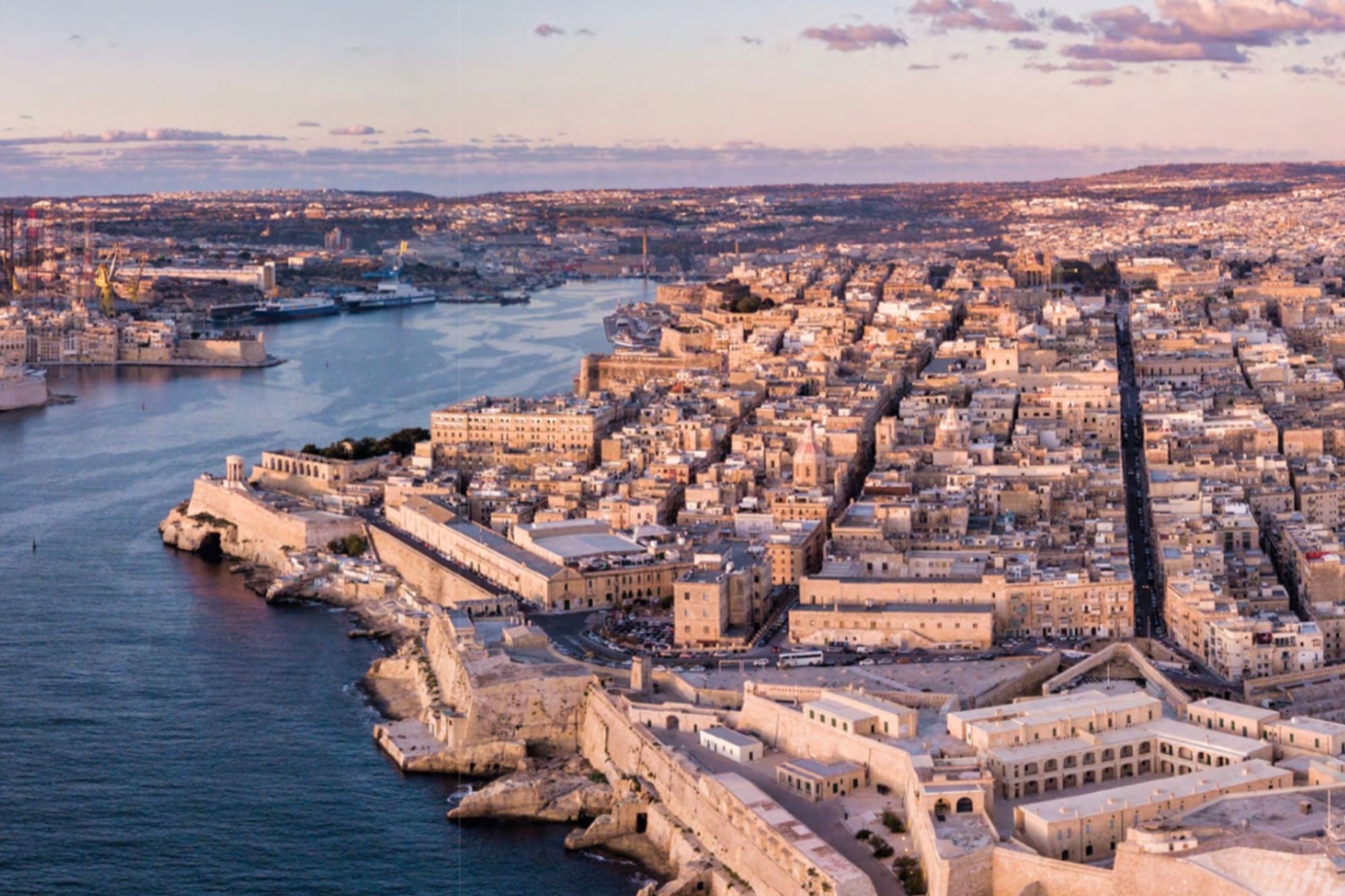 The Measures and Support Division within the Ministry for the Economy, European Funds and Lands have launched a Grant Scheme for the Renovation of Private Sector Buildings to support investments to address high upfront costs of building renovation in the private sector, including commercial buildings.
This Grant Scheme will support eligible micro, small, medium and large enterprises to undertake actions that reduce the primary energy demand of the building by reducing the energy used for heating, cooling, ventilation, hot water and lighting.
Applications are open from March 1 till April 28, 2023. More information on the scheme can be accessed here.
Information Sessions
Interested enterprises are invited to attend one of two information sessions to be held online by the Measures and Support Division and Servizzi Ewropej f'Malta (SEM) on March 9 between 11:00 and 11:45 or on March 16 between 14:00 and 14:45.
During the information sessions, participants will be provided with more information on the funding call, allow you to gain more awareness of SEM's funding assistance services, and raise any queries one may have.
Attendees can register and choose the information session of their preference through this form.