Government's duty to transparency – The 2021 Economic Plan
24 February 2021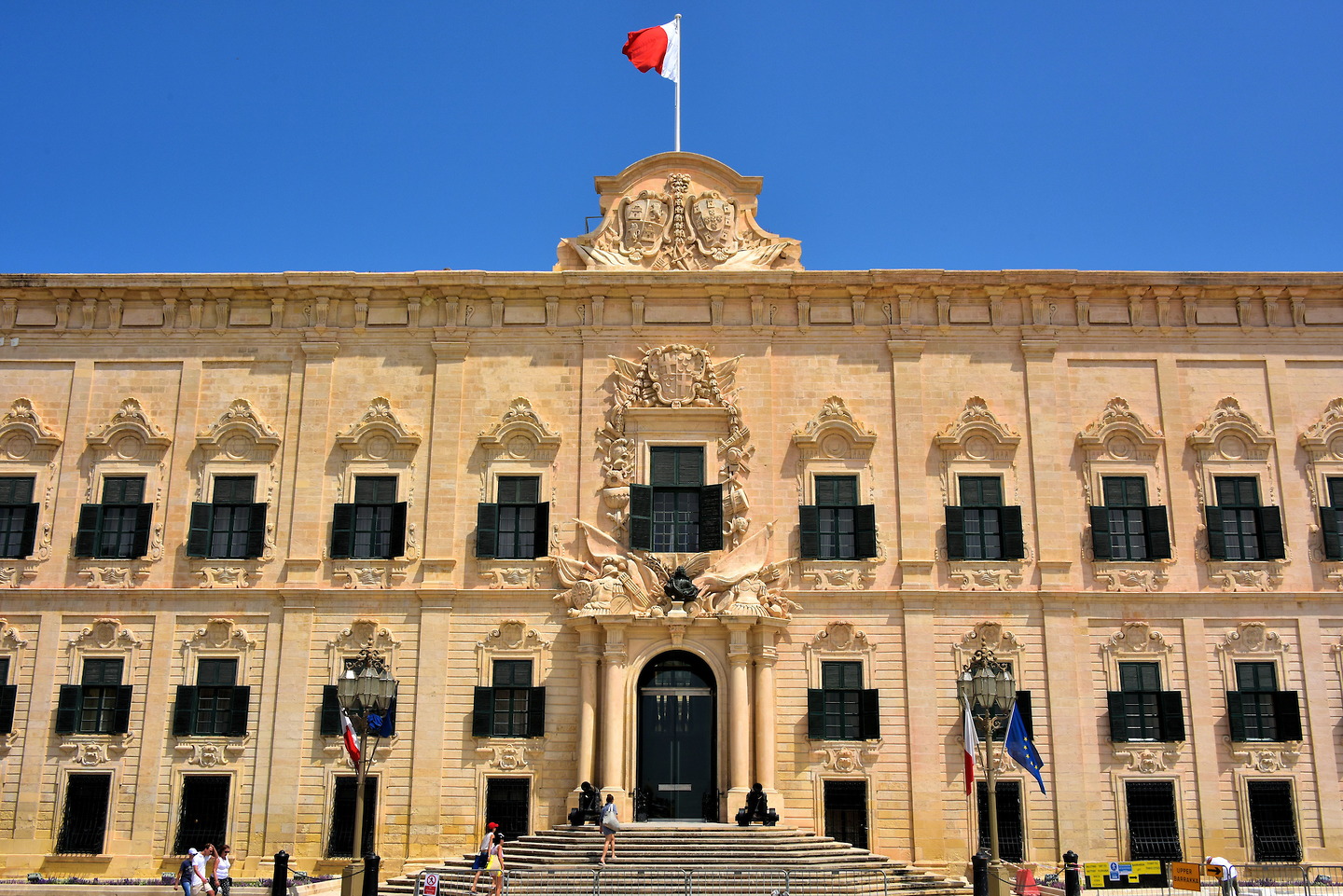 At the beginning of this year, businesses expressed great concern about their projections for 2021 and unfortunately things have reached a stage of stalemate.
Covid has now been with us for a full year and with all the challenges this brought, including not knowing how long it will be with us and what will its real impact be, Malta still cannot move forward without a plan.
Businesses are walking into 2021 with a blindfold.
The level of economic damage the Government is doing, going one day into the next without a plan is substantial. Equally worrying would be if Government had a plan that it is keeping to itself. The Government has an obligation to communicate its economic plans and inform social partners of what this plan is. This not just for the sake of transparency but also because the Government cannot think that businesses can survive without any visibility and that any economic reform can take place without the government and without social partners being involved.
Whilst we appreciate the risk for the government in taking commitments in such a fluid circumstance, we insist that there is no choice in this. The business community is taking big risks at the moment trying to survive this crises and the government must do everything in its power to help and walk the tightrope alongside businesses.
Other countries have made different scenarios public. Other countries have a planned gradual re-opening of the economy.
Where is Malta's strategy to reduce the numbers in the immediate? What is Malta's economic plan for 2021? Which are the economic sectors Malta is going to diversify in?
Malta cannot continue to fluctuate one week after another around the 150-200 cases. There has not been any real improvement and the economy cannot wait any longer. We need to bring the number down so that the safe economic momentum so direly needed can start.
Four vaccines and a full year of experience of how this virus behaves have not resulted into any economic benefits. We are running very late on this.