Government announces further easing of Covid-19 restrictions – Most businesses will reopen by 7th June
06 May 2021
Bars, theatres and cinemas will reopen in June while further restrictions on restaurants and gyms will be eased from late May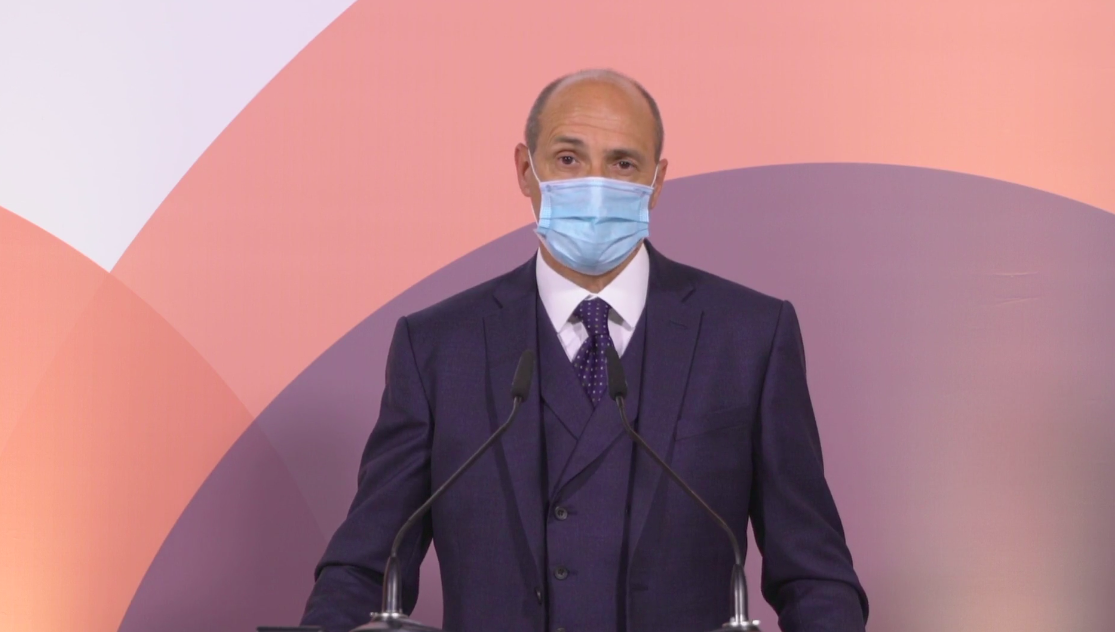 Health Minister Chris Fearne and Superintendent of Public Health  Charmaine Gauci announced the easing of measures in a timeline detailed during a news conference on Thursday morning.
The target dates for lifting further restrictions are:
From May 17
Elderly will be allowed more visitors, for longer periods;
From May 24
Restaurants and snackbars allowed to open until midnight;

Pools can reopen until 8pm for swimming only;

Gyms can reopen but no classes allowed;

Day centres will reopen;

Contact sports resume for those aged over 17
From June 1
Language schools can begin to open to pupils;

Seated weddings can be held with 100 people inside and 300 outside;

Restrictions on mask-wearing on beaches and pools lifted;
From June 7
Restaurants can allow six people per table (up from four)

Cinemas and theatres can reopen;

Bars and kazini can serve again but customers must be seated;

Contact sports will resume;

Summer schools reopen.
The announcement comes just days ahead of the reopening of restaurants and snack bars on Monday, which had been previously announced.  On the same day, travel to Gozo will also resume and non-contact sport will continue and arts schools reopen.
Fearne said that health authorities had discussed the use of masks and decided that there will no longer be any fines for people not wearing masks on beaches or pools from June 1.
Mass events will not happen in early summer, he said, also suggesting traditional feasts will not be held.
The number of people allowed to gather in private households will remain the same, currently restricted to four households, while just gatherings in public places are curtailed to four.