Funding opportunity for SMEs to support R&I projects in the field of Maritime and Marine Technologies
08 January 2021
Funding
opportunity for SMEs has arisen, to support R&I projects in the field of Maritime and Marine Technologies.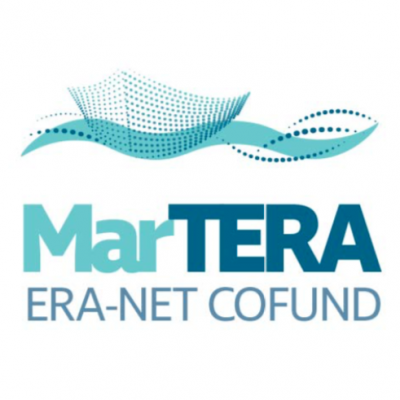 SMEs are encouraged to apply since transnational project consortia must involve industry partners, and national applicants can request up to EUR 300,000 (unless more than one national applicant is part of the same consortium, in which case the total amount requested by the national applicants cannot exceed EUR 300,000).
The Call for pre-proposal submissions is open until the 26th March 2021 (17:00 CET).
Interested applicants may find the National Rules, National Application Form and further information on the MCST
website.
MCST will be able to assist potential applicants with the interpretation of the call documentation, national rules as well as with partner searching.
Click here for more information.