Free Training Opportunities totally sponsored by eSkills Malta Foundation
02 September 2023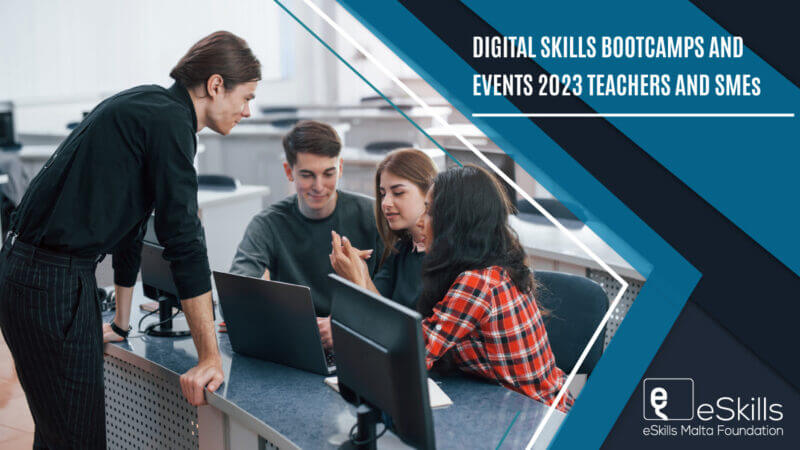 The eSkills Malta Foundation is pleased to announce a series of free training opportunities that aim to enhance the digital skills of the Maltese Society. The Foundation has the overall objective to increase digital skills. In line with this objective, the Foundation is offering training courses/sessions/events for specific closed groups or open to the public.
Further details may be found at the following links:
These training sessions will run till November 2023.