Protecting your business against Cyber Crime – Free Education Session
24 February 2021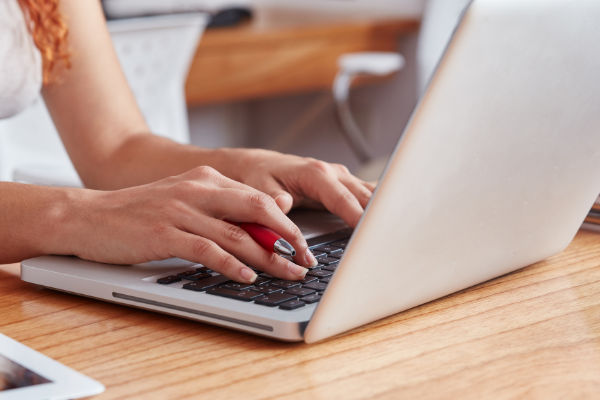 Businesses reporting being targeted and falling victim of cyber crime has increased drastically.
The Bad News! 
Cyber attackers target small and large businesses alike, and incidents have increased dramatically since the start of Covid as it has made businesses more vulnerable.
The Good News!
The absolute majority of threats are easily avoidable with better knowledge, education and taking the necessary safeguards.
The SME Chamber is organising a FREE education session to be held online in order to help its members become aware of where the problems might arise and how to prevent them.
This training will be delivered by experts in the field – Cybergate International.
Date: Thursday 25th March
Time: 13.00
Venue: Online Zoom meeting – Kindly click on the following link to register in advance:
How are businesses affected by Cyber Crime?
All of the business' financial. client and trade data, held at ransom, with high risk of being permanently lost
Manipulating transfer of funds from your business to that of the hackers
Costs many euros to get rid of and in damages
Days of busniess inactivity until the issue is resolved
Website being taken over
Reputation damage with business contacts, clients and consumers
Each one of your employees could let the cyber criminals into your business by mistake.A cyber-attack happens every two and a half MINUTES, be informed, don't let it be a matter of time for your business.