Food Waste: A social and sustainable initiative
08 October 2021
"Good social cause but also makes reasonable business sense"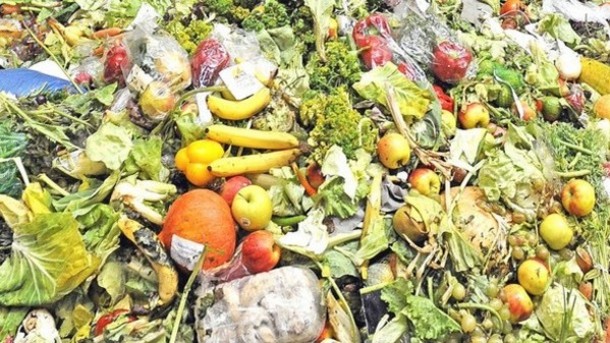 The Ministry for Environment and Climate Change is planning to launch an initiative that would see supermarkets being protagonists. It is an initiative that has a good social cause but also makes reasonable business sense.
The Malta Chamber of SMEs is also aware that some supermarkets already do this sometimes and the idea is to continue supporting them in this direction and in no way adding any bureaucracy.
The plan is to facilitate any food waste because it is not fit for the shelve or to be on display to go to registered NGOs that run food banks. This would of course still be suitable for human consumption.
The Ministry will be offering a very straight-forward platform where one can post what has become available and one of the NGOs would arrange for it to be collected.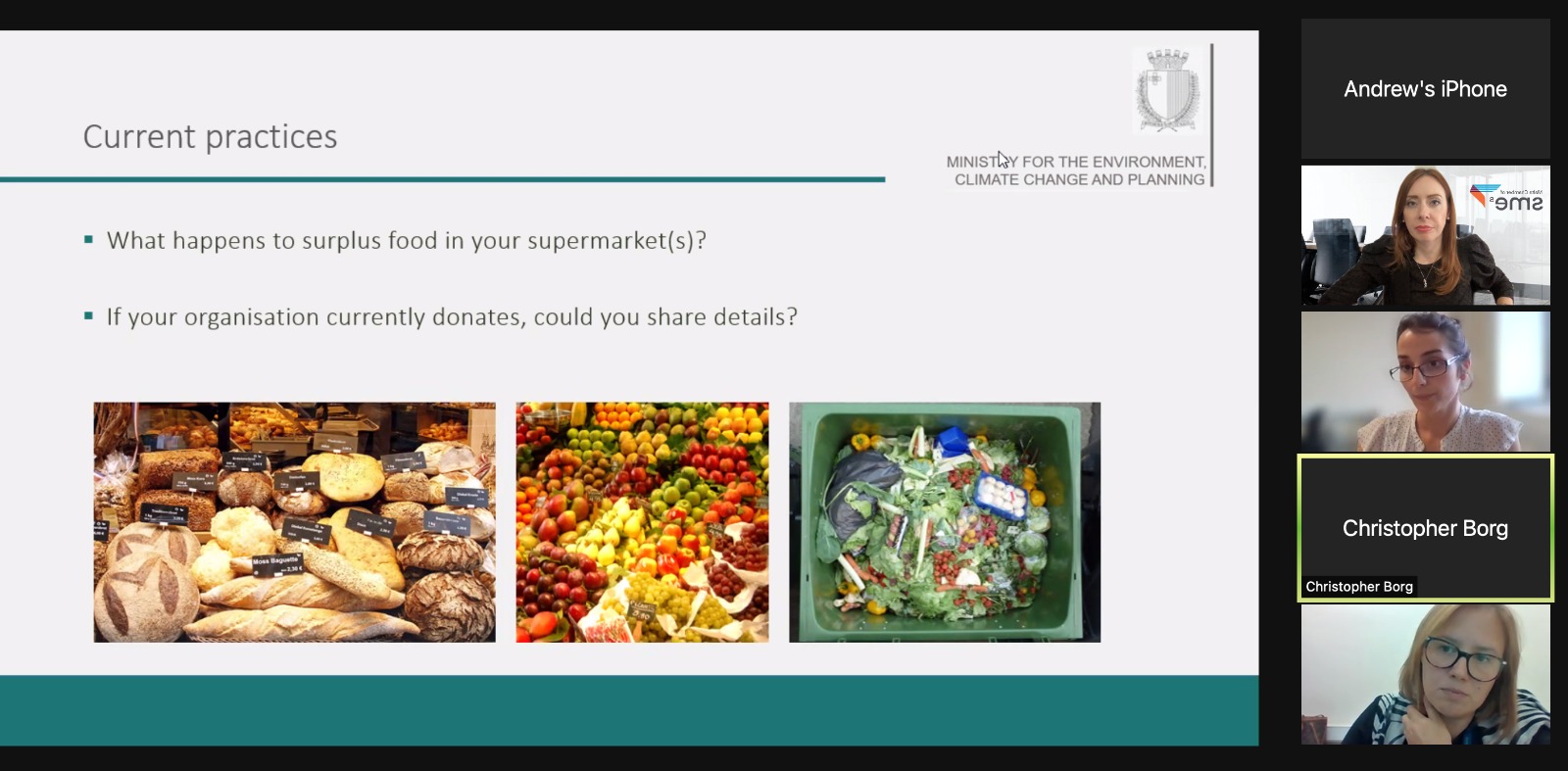 Waste will become an increasingly big cost on any business operation and therefore this would alleviate such cost. In addition to this, the SME Chamber has also suggested for recognition and visibility to be given to supermarkets and other stakeholders participating in this good initiative. This is after all CSR.
As a first step the Malta Chamber of SMEs organised the first meeting with supermarket representatives around Malta earlier this week and mentioned that they are in favour of such platform, however mentioned certain difficulties this might create, such as when NGO's won't have refrigerated vehicles and the possibility of lack of volunteers by the NGO's, therefore our members proposed the intervention of the Government to minimise these difficulties.
Another important stakeholder for such initiative to be successful are the suppliers, and within the next few days the Malta Chamber of SMEs will organise a consultation meeting between them and the Ministry representatives.
If you're interested in contributing to this initiative contact Mr Fabian Demicoli on .