FLOW 23 – A successful conference on digital transformation
02 June 2023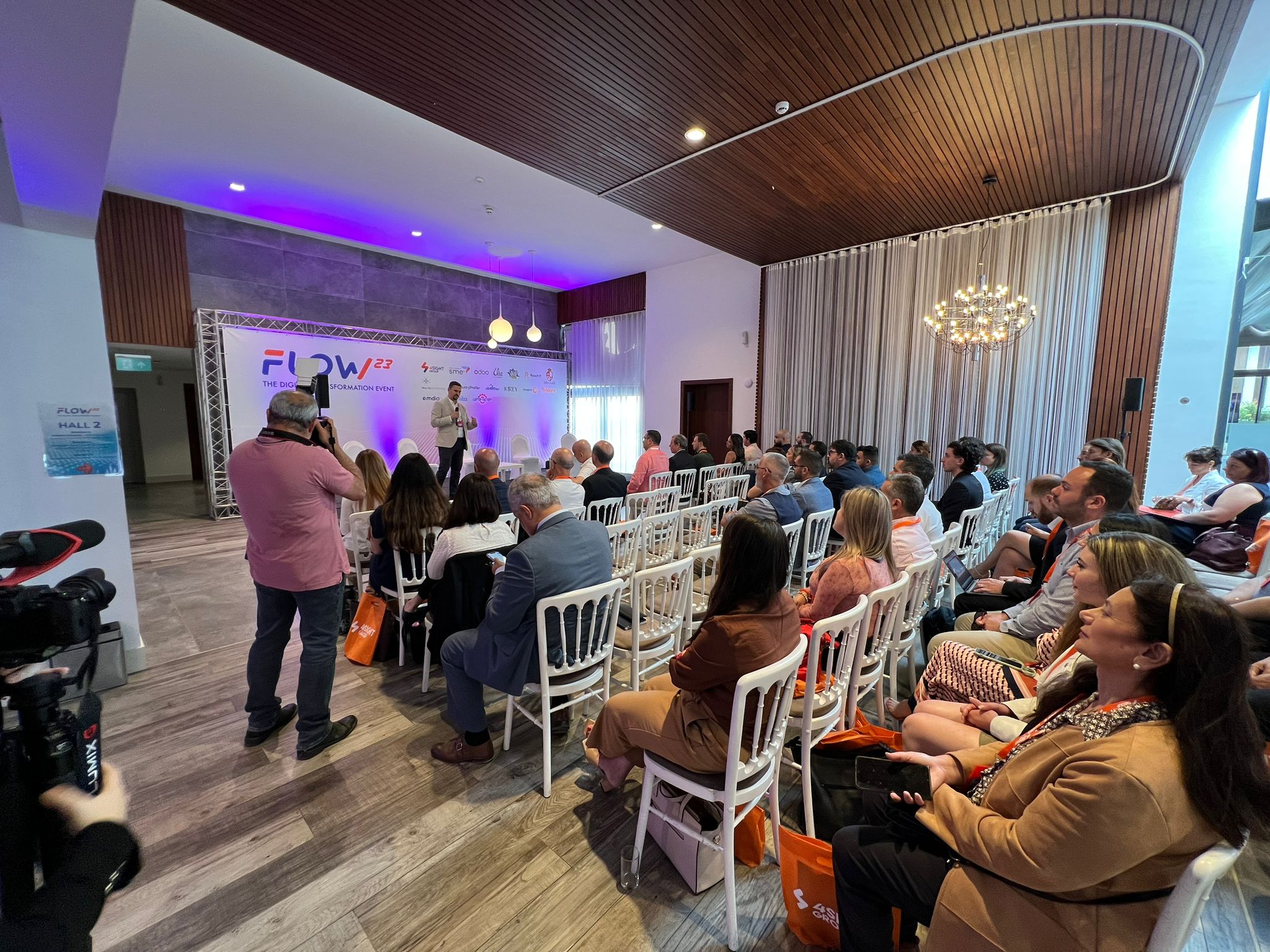 4 Sight Group in collaboration with the Malta Chamber of SMEs organised the 2nd edition of Flow 23 – The Digital Transformation Event.
The conference included the participation of over 150 delegates form various sectors to learn about the latest technologies, such as AI and automation, and how they can help businesses streamline their operations and improve efficiency.
Participants had the opportunity to network with other business leaders and learn from their experiences.