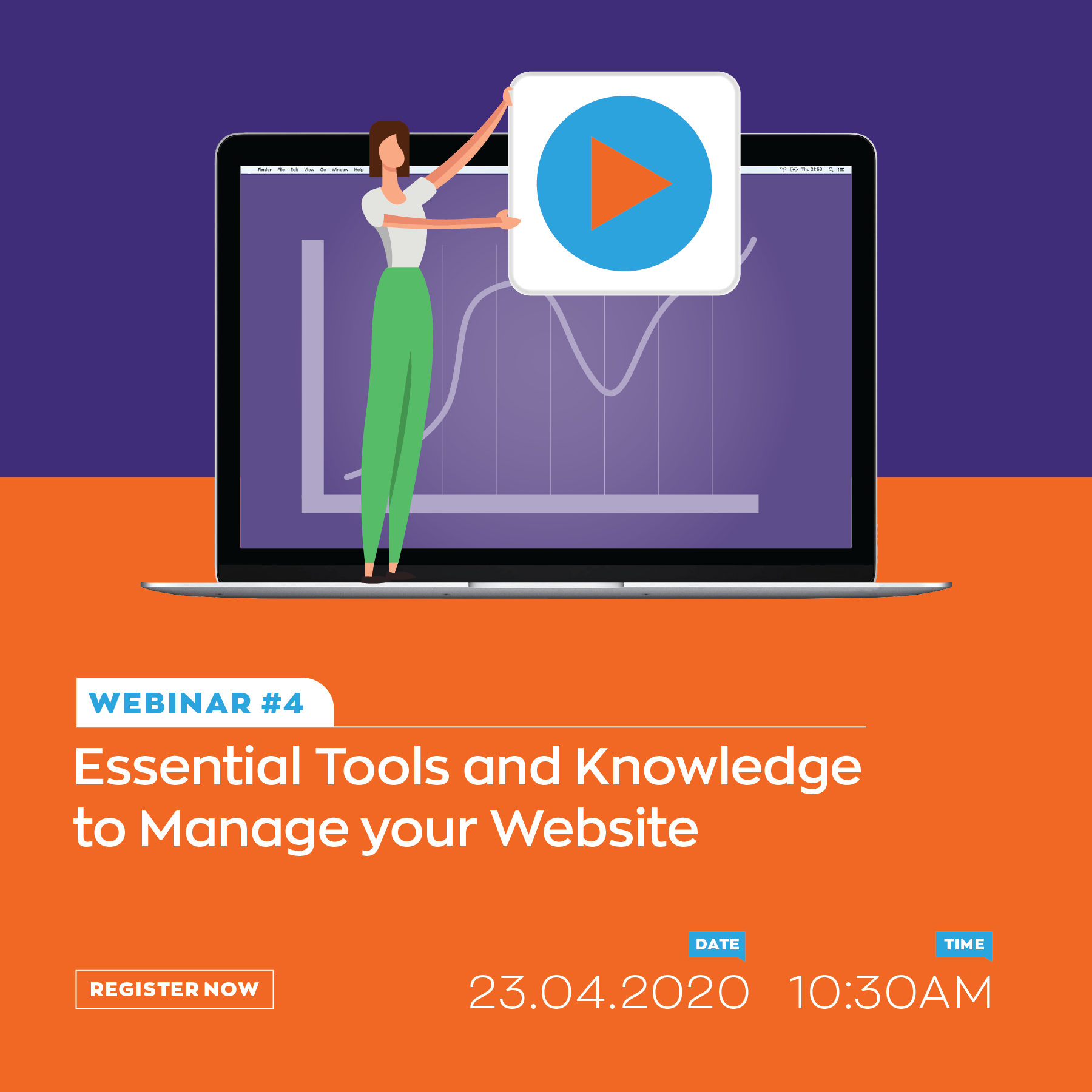 Webinar: Essential Tools and Knowledge to Manage your Website
23 April 2020
The Malta Chamber of SMEs will be hosting another Webinar for our members about the essential tools and knowledge to manage your Website.
The webinar will focus on preparing images for your website and other essential knowledge for maintaining your business online presence.
Participants will also be able to ask their questions both during and after the session.