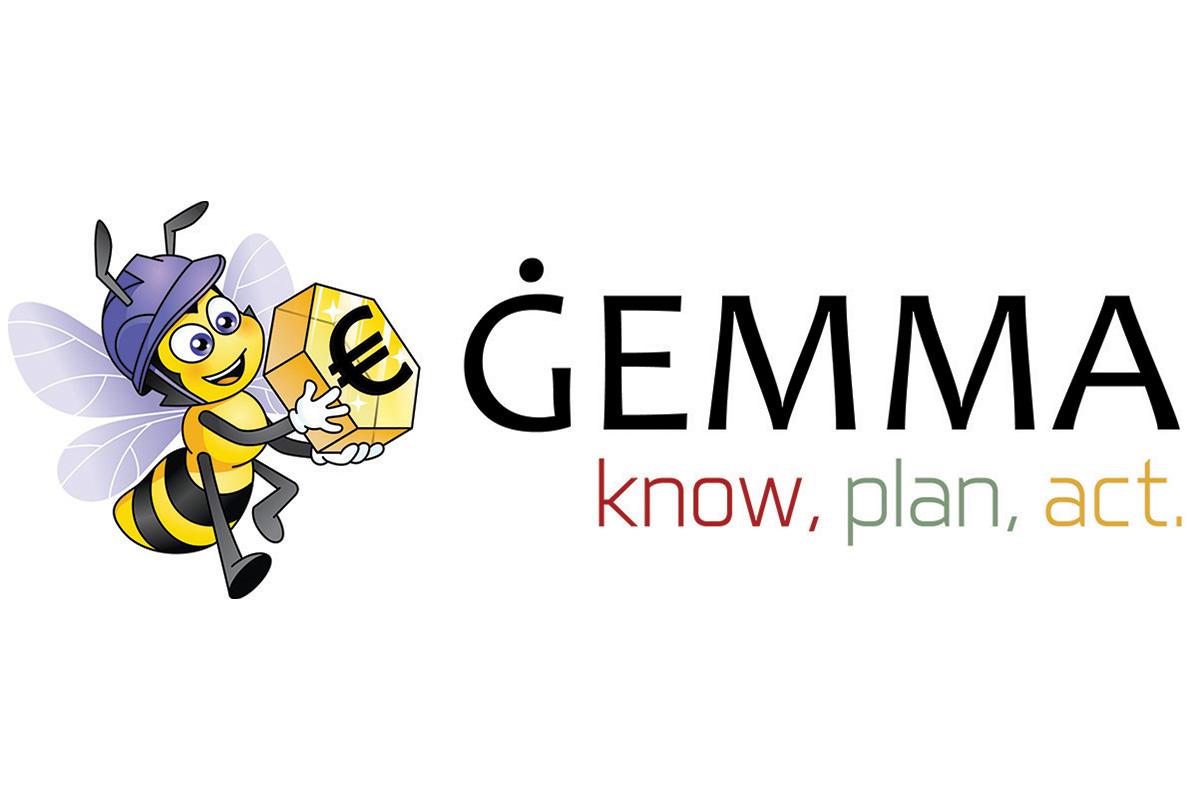 ĠEMMA Webinar | Household Financial Management Survey: One year On
14 April 2021
29 April 2021
10:00 am
Webinar
For the past year, ĠEMMA Know, Plan, Act commissioned EMCS to undertake a series of six pulse surveys on Household Financial Management, tracking how Maltese households have been managing their finances during the COVID-19 pandemic.
The results from the latest survey conducted in March 2021 will be presented during a webinar on 29th April 2021 between 10:00 and 11:30 and discussed in a panel made up of distinguished experts who will provide insights into the results from their unique perspectives.:
Frans Camilleri – Economist and Advisor at MSFC
Abigail Mamo – CEO at The Chamber of SMEs Malta
Josef Bugeja – General Secretary of the GWU
Stephania Sant Dimech – CEO at Richmond Foundation
David Spiteri Gingell – ĠEMMA Team Leader and Advisor at MSFC
Spaces are limited so register now for FREE using this link.