European Cyber resilience act – Share your views!
08 April 2022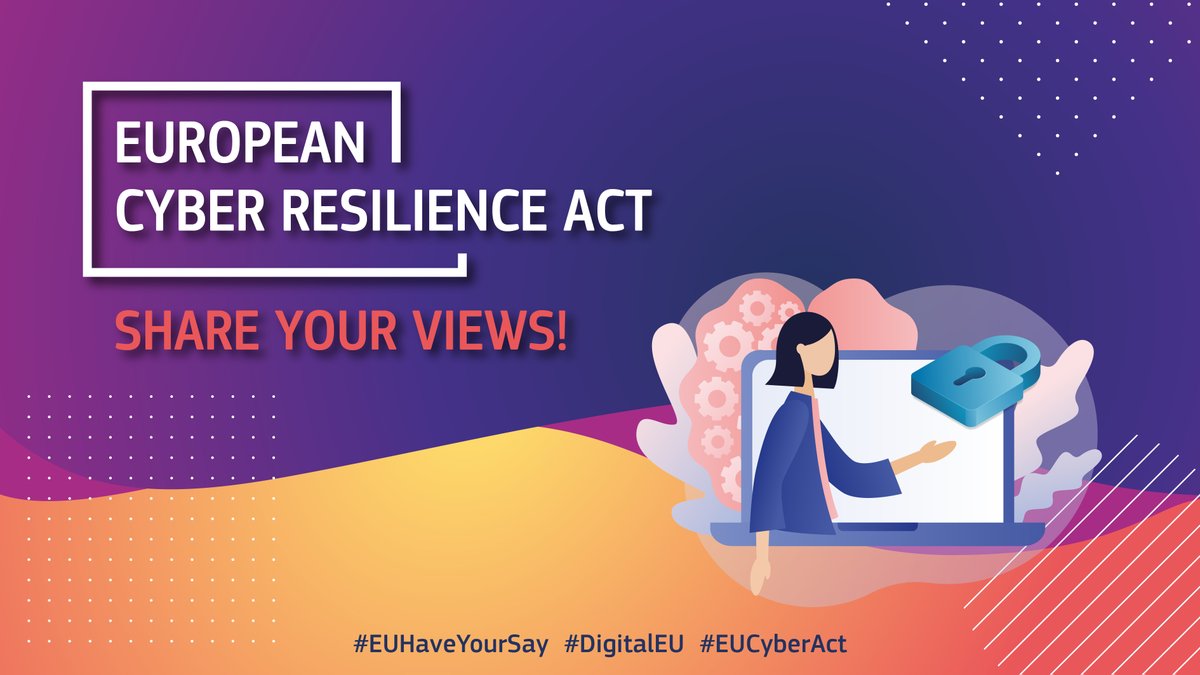 The European Commission has initiated an online consultation to assess the state of cyber security in digital products and ancillary services available across the EU, in preparation for a proposal for a Cyber Resilience Act.
The proposal aims introduce common cybersecurity rules for manufacturers and vendors of tangible and intangible digital products and ancillary services.
Through the online public consultation, the Commission is seeking to gather the views and experience from a variety of stakeholders with respect to cyber security and resilience.
We encourage you to provide your feedback based on your experience working in Malta's Tech sector.