EU officially approves roll out of Digital Covid Certificate
21 May 2021
The European Parliament officially green-lighted an agreement for a EU-wide vaccine passport scheme, which will be supported by €100 million to fund affordable Covid testing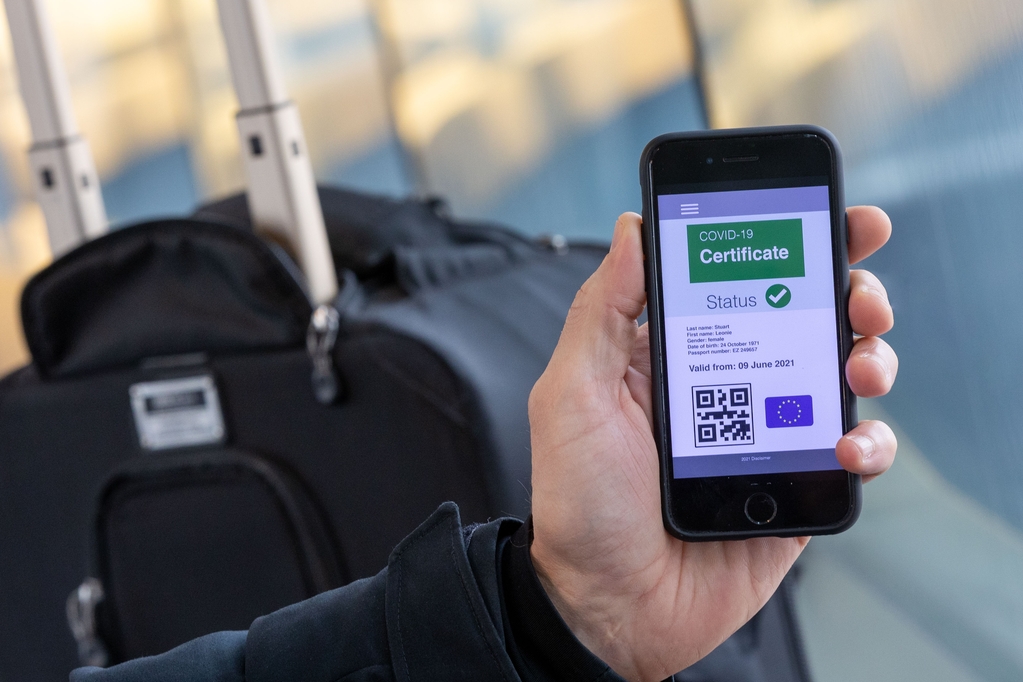 The European Commission said it is set to be rolled out by July 1.
"This agreement has been reached in record time just two months after the Commission's proposal." It said.
"The EU Digital Covid Certificate is free of charge, secure and accessible to all. It will cover vaccination, test and recovery offering different options to citizens," said EC President Ursula von der Leyen said.
"We are delivering on our commitment to have it up and running before the summer."
Von der Leyen said it will protect the user's personal data and can be used digitally or in a paper-based format.
Countries are expected to ratify it in phases with several countries testing it in early June before the EU-wide rollout on 1 July.
As for the right of member nations to impose their own additional restrictions, they agreed it must be 'necessary and proportionate to safeguard public health.'