PRESS RELEASE: Energy subsidies are an important reassurance, however SMEs should have played a more prominent role in this Budget
30 October 2023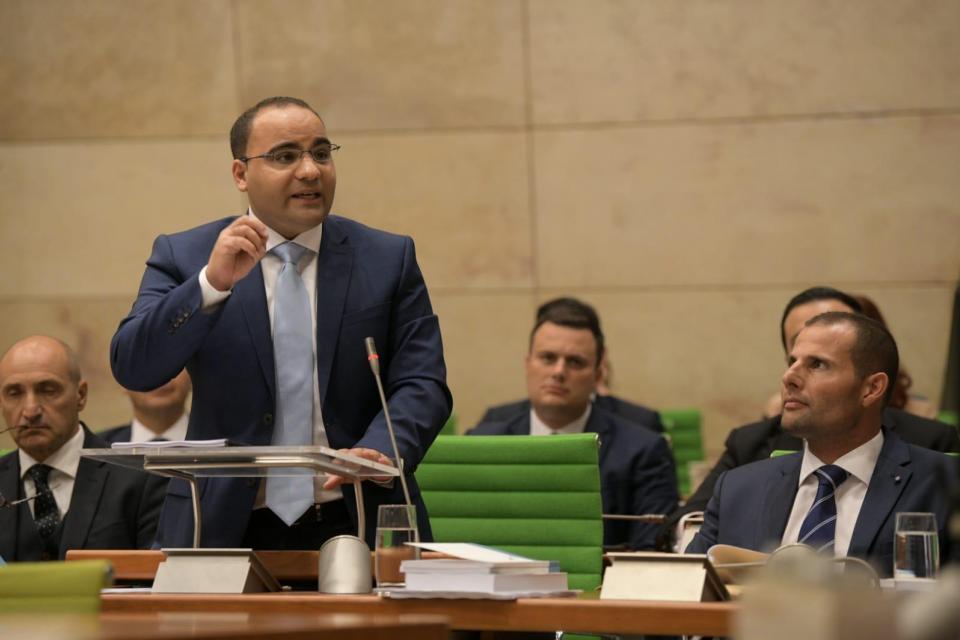 The greatest reassurance of this Budget is that the energy subsidy will remain for as long as necessary. This offers basic but very important assurance.
The SME Chamber notes that in the Budget speech there was no emphasis or new incentives on how to SMEs can be strengthened.
Another important topic was the plan to renew the economy and it seems that the Government wants to attract economic growth from high-end sectors. Targeting high-value adding sectors is important. At the same time however we are forgetting the absolute majority of the businesses that contribute towards the Maltese economy.
It is therefore more important to see that our country's small and medium-sized businesses are incentivised to renew and modernise to be future proof.
The SME Chamber will therefore continue to work to address this gap and give priority to Maltese SMEs.