eInvoicing Webinar for ERP and Accounting packages suppliers
02 March 2023
ATTN: IT systems suppliers that supply ERPs or accounting packages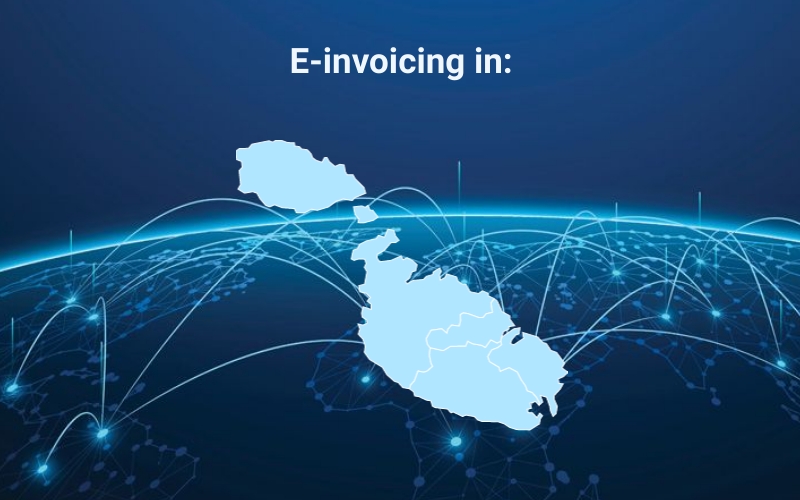 The Ministry for Finance and Employment and Pagero are organising webinar about the implementation of eInvoicing by the Government of Malta.
This initiative is in response to the European Directive on eInvoicing in Public Procurement (2014/55/EU) which requires all public sector organisations to have IT systems in place to be able to receive and process electronic invoices that comply with the European eInvoice Standard EN 16931.
Please join the scheduled webinar on Tuesday, 21 March at 0930hrs.  This webinar is expected to have the duration of around one hour.
During this webinar you will learn:
• The Government's approach to eInvoicing;
• What is an eInvoice;
• Basics of the Peppol 4-corner interoperability model;
• How Peppol is being implemented in Malta.
You are kindly asked to register for this webinar via the link https://register.gotowebinar.com/register/5128497594766612832.
Moreover, more information on the Government's policy on eInvoicing can be found on the Ministry's web page at https://einvoicing.gov.mt/
Please feel free to forward this mail to anyone else within your organization who wishes to attend.